Ready for Euro 2021? We are!
Tuesday, June 1, 2021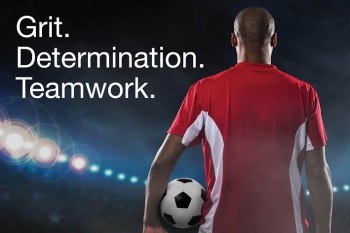 We're passionate about property AND about sport, from sponsoring local teams at grass roots level to supporting our teams at Euro 2021. Hot on the heels of an exciting finish to the Premiership season, football fans are counting down the days until Europe's greatest players begin a four-week feast of football. Twenty-four teams will contest 51 matches in 12 cities, with Portugal defending their 2016 title.
It's been the longest wait, but the group stages of the rescheduled tournament finally get underway when Turkey vs Italy kicks off at 8pm in Rome on 11th June, followed by a month of fever pitch football through to Sunday 11th July. Both the semi-finals (July 6th and 7th) and the final itself on July 11th take place at Wembley Stadium, and we will be behind the GB Teams all the way.
Don't miss a minute of the action. Get ready for the Euros with our FREE downloadable fixture sheet. Click here to download your copy. And why not get all your team involved, whether you're with friends, family or work colleagues, using our printable Sweepstake Kit. It could be a great opportunity to raise money for a local charity by downloading the kit and asking for a donation to enter... or simply download, play for fun and enjoy the competition!
Download: Euro 2021 Fixture Chart.pdf