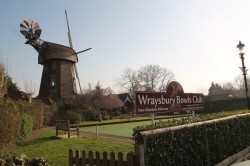 Friday, December 6, 2019
Spotlight on Wraysbury – our estate agents view: Wraysbury has had more than its fair share of famous residents over the years – so just what is it about Wraysbury that attracts the stars? Actors and musicians have undoubtedly been drawn by the proximity to both Pinewood and Shepperton Studios and there are many film locations in the surrounding areas. But, for most, it's the riverside lifestyle and village vibe yet with easy access to London, and all that the capital offers, that keeps Wraysbury properties in demand.
---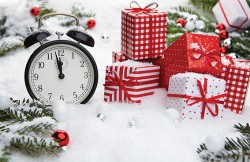 Tuesday, December 3, 2019
Traditionally the tempo of the property market used to ease pre-Christmas, with vendors taking a break from marketing their property and re-launching it in the spring. But all that has changed in recent years with many vendors focusing on the time leading up to Christmas and New Year as an opportunity to market their homes as visits to property websites increase.
---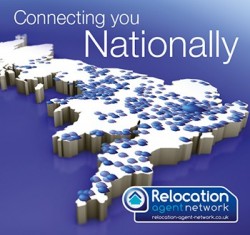 Wednesday, November 27, 2019
Paul Prokopiou, Jeremy Boyle, Andy Thomson and Jamie Berryman have just returned from Relocation Agent Network's (RAN) National Conference and Exhibition at London's Park Plaza Riverbank Hotel. The event was packed with the latest industry innovations and business best practices that we can't wait to put into practice, to help our customers. Keynote sessions included change management; best use of technology in modern day estate agency, marketing and social media, compliance and economic forecasts.
---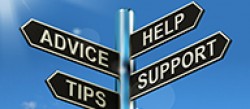 Friday, November 22, 2019
The number of laws affecting private landlords' obligations has increased by 32% since 2010, leaving some landlords unsure of their commitments. According to new analysis by the Residential Landlords Association, the total number of regulations affecting landlords has risen from 118 to 156, over the last nine years. The RLA is warning that despite the increase in legislation there has not been a significant improvement in enforcement against those landlords who break the laws and that many councils are failing to use the powers they already have.
---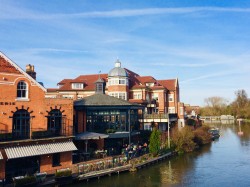 Thursday, November 14, 2019
Spotlight on Windsor – our estate agents guide: With a winter chill in the air, Windsor will soon be switching on the most regal Christmas lights display in the country. The Switch on and Lantern procession takes place this Saturday 16th November this year against the backdrop of Windsor Castle and stunning crown jewel themed lighting. Few places can compete with Royal Berkshire's majestic riverside town at Christmas but Windsor is not just magical at Christmas; here are just some of the reasons why Windsor is also one of the most desirable places to live in England all year round.
---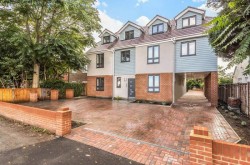 Tuesday, November 12, 2019
Contact our Ashford office for details of the Launch Event for Queen Mary Court, Ashford, this Saturday 16th November 12-3pm by appointment only. Offering contemporary living in a prime location, this brand new development of just six high specification two bedroom, two bathroom brand new apartments is available on the Help To Buy scheme.
---