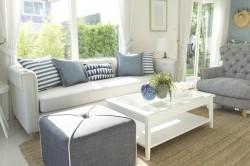 Tuesday, June 18, 2019
If you're planning a staycation, you don't need to live in a beach hut or a lighthouse keeper's cottage with beautiful views across the Irish Sea to recreate a holiday feel at home this summer. Coastal styling breathes new life into interior decor and can make staying at home a real pleasure. Create a haven within your home – it's amazing how some interior sprucing can satisfy the urge for escapism and enhance the relaxed summer mood.
---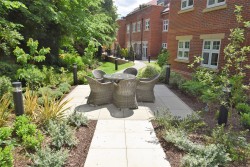 Thursday, June 13, 2019
McCarthy & Stone at Rutherford House in Chalfont St. Peter offer a wonderful way for buyers to experience the lifestyle at a McCarthy & Stone development before committing to a purchase with their "Try Before You Buy" scheme.
---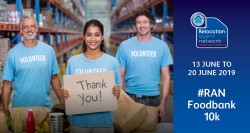 Wednesday, June 12, 2019
We're delighted to announce that we are participating in a nationwide event organised by Relocation Agent Network to collect at least 10,000 items of food (and other daily necessities) for local foodbanks. Taking place between 13 and 20 June, the event - #RANFoodbank10k – will see Relocation Agent Network members across England, Scotland and Wales join forces to help tackle food poverty in the UK.
---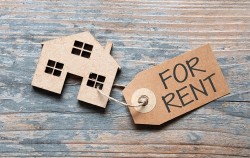 Tuesday, June 11, 2019
The new Tenant Fees Act came into force on 1 June 2019, banning letting fees paid by private tenants in England, and capping the security deposits they have to pay at five weeks' rent. Designed to reduce the costs that tenants incur at the start of the renting process, throughout their tenancy, and when their contract ends, the legislation places new rules on landlords and agents about what they can charge tenants. The changes will end the unscrupulous practice by some rogue landlords of overcharging renters for minor damages and protect private tenants from unexpected costs that can make properties hard to afford.
---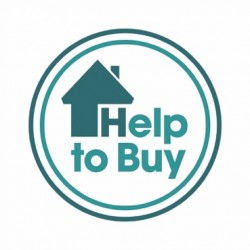 Friday, May 24, 2019
With over 100 properties listed with our Middlesex offices, qualifying for London 40% or outer London 20% Help to Buy schemes, our Staines-upon-Thames office is hosting a Help to Buy event with FREE legal and financial advice for those looking to buy a new home. The event at our Staines-upon-Thames office on Saturday 15th June 10am - 3pm will provide the opportunity to view over 100 Help to Buy qualifying properties via show homes. To reserve your appointment now – call our Staines-upon-Thames office on 01784 464606.
---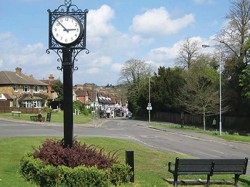 Friday, May 17, 2019
Spotlight on Chalfont St Peter – our estate agents view. From its roots as an ancient Iron Age village, and later as an Anglo Saxon settlement along the River Misbourne, Chalfont St Peter has grown to become one of the largest villages in the South East with a population of over 13,000. The village boasts a "vibrant village community with a strong local identity" and this is clearly seen at the Feast Day which takes place on Gold Hill Common each year. This year's Feast Day takes place on Saturday June 29th and if you've never visited before it's a real introduction to Chalfont St Peter's community focus and family fun.
---