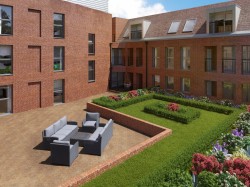 Wednesday, June 20, 2018
Looking for Help to Buy? This Saturday 23rd June from 10am - 3pm, The Frost Partnership, Amersham is hosting a Help to Buy Workshop, with legal and mortgage advisors on hand to answer all your questions and offer expert professional advice. Help to Buy is a Government backed scheme, accessible for all movers – not just first time buyers. With prices from £280,000, at Regent Place with Help to Buy you could secure a new home with a deposit of just £14,000.
---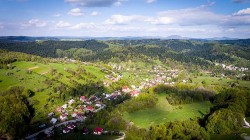 Friday, June 15, 2018
With the World Cup underway and continuing our international theme, town twinning in Europe dates back to AD 836 but, as a modern concept, really developed after WWII to foster friendship and peace, encourage trade and tourism and more recently to establish international business links. For example, Coventry twinned with Stalingrad and later with Dresden as an act of peace, all three having been heavily bombed during the war. Twin towns are often chosen because of similarities or shared interests; Oxford for example is twinned with other university cities. In June 2012, Dull (a Scottish village) and Boring in Oregon, USA twinned. Along with Bland in Australia, the three have joined forces to make fun of each other and to promote tourism!
---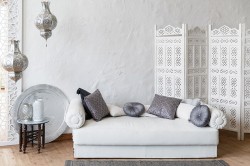 Wednesday, June 13, 2018
International travel is now cheaper and more accessible than ever before, opening our eyes to style and culture from far flung places. And, whilst some things are better enjoyed in their native country, you can be inspired by your favourite destination and bring home ideas to create international flair at home. Everyone has a place they'd rather be, so celebrate your travel bug with global themed colours, patterns, textures and accessories and let your imagination take flight.
---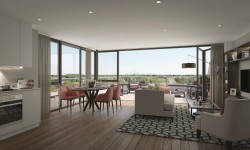 Monday, June 11, 2018
This weekend a stunning new show apartment and sales suite will be opening at Marsham House in Gerrards Cross. For the first time, purchasers will have the opportunity to get inside and get a glimpse of the impressive interiors these homes have to offer. With Help to Buy now on offer and a stamp duty incentive for a limited time on selected plots, demand here is expected to be high. Buyers keen to take advantage of the development's central location, great transport links and highly specified interiors, can book an appointment to view the show apartment on Saturday 16th or Sunday 17th June.
---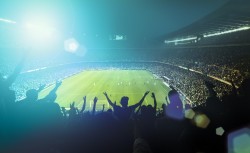 Friday, June 8, 2018
With a spectacular summer of sport ahead, football fans are counting down the days till the World Cup 2018 where 32 teams will battle it out for the ultimate prize. Kicking off on June 14th, the eyes of the world will be on Russia as the world's greatest players begin a four week feast of football. As they enter their final preparations, what makes a winning team? Great managers? Training? A blend of youth and experience?
---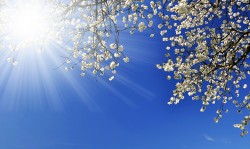 Friday, May 25, 2018
If you are looking for some expert property advice this weekend, please be aware that our offices will be CLOSED on bank holiday Monday. We are OPEN tomorrow, Saturday 26th May at the usual time and individual office opening hours for Sunday can be found here .
---