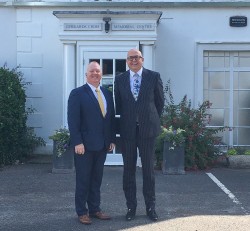 Monday, August 19, 2019
Local Chartered Accountants, Nunn Hayward and Gerrards Cross Estate Agents, The Frost Partnership have joined forces to sponsor and support the Gerrards Cross Community Association's (GXCA) main events in 2019/20. Both businesses located on the high street in Gerrards Cross are delighted to be headline sponsors for the GXCA's forthcoming dog show on the 1st September, the annual Fireworks display in November and Children's Easter Bunny Hunt next year.
---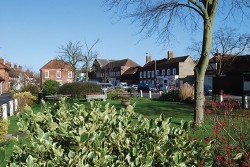 Friday, August 16, 2019
Spotlight on Beaconsfield - our estate agents view. Two annual events reflect the cultural diversity that Beaconsfield embraces and celebrates. On May 10th each year Beaconsfield Old Town's genteel Georgian facades mix in a time warp with music, laser lights, fairground rides and the accompanying aromas of diesel and hot dogs! It's a centuries' old tradition; just one day, but enough for local residents who, for the rest of the year, enjoy the array of cafes and restaurants offered by both Old and New Beaconsfield alike.
---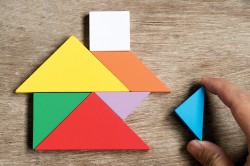 Wednesday, August 14, 2019
When it comes to selling or letting properties the benefits of networking are clear; our 15 local office linked database has thousands of prospective buyers or tenants, offering vendors and landlords more chance of selling or letting at the price they want and within their chosen timescale. In addition, through selected membership of Relocation Agent Network we attract a significant number of international buyers and with over 30 associated offices in London, we deliver more buyers directly to your door. But it's not just a matter of finding a buyer or tenant, it's about having the connections to make sure that an offer leads to exchange and ultimately the handover of keys and this is where the connections that extend beyond our network can really make a difference.
---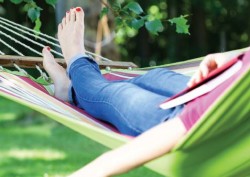 Tuesday, August 13, 2019
Put your feet up with guaranteed rent on time and in full EVERY month. The Frost Partnership offers landlords the opportunity to take out a Guaranteed Rent Policy specifically designed to ensure your property is fully protected from all potential liabilities including loss of rent, damages and legal cover. It includes all the fantastic benefits of a normal rent guarantee service, with the additional perk of making sure you receive your rent on time and in full, no matter what and no excess.
---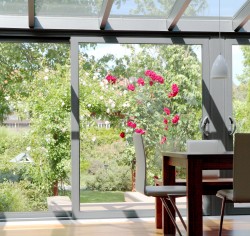 Monday, August 12, 2019
Glass houses or conservatories became popular in the 16th century with rich landowners trying to grow citrus fruits which were being brought to England by traders from the Mediterranean. Orangeries, as they became known, were increasingly used socially as a space to entertain and also to grow a wider variety of "hothouse" plants. Fast forward to the 2ist century and glass extensions are a contemporary, versatile and beautiful way to create additional space that links garden and home. They are designed to take on a wide variety of functions from kitchen extensions to dining areas, home hubs, entertainment and utility rooms.
---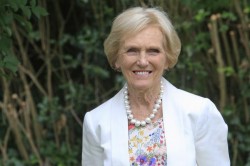 Thursday, August 8, 2019
Our Gerrards Cross office was delighted to support "Mary Berry Day", a great charity event at Buckingham House Care Home with a garden themed cake decorating "bake-off". The standard was amazing; celebrity baker and judge, Mary Berry, thought they were brilliant. Mary presented prizes to the winners and also to winners from local schools who had taken part in a cake drawing competition. In addition to the competitions there was a cake sale, and raffle, raising a total of £886 for local charity, Rennie Grove Hospice Care.
---