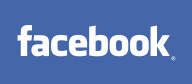 Facebook
'Like' us on Facebook and join our community to keep up-to-date of what we're up to near you.
Twitter
Follow us on Twitter and interact with us on a daily basis.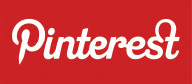 Pinterest
Share you favourite properties with your follows or pin for looking at later and follow our boards for interiors ideas, garden ideas and more.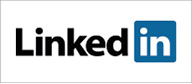 Linkedin
Connect with us on LinkedIn to meet the people who manage Frosts and keep your eyes open for career opportunities.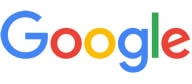 Google
All of our offices are on Google. Find your nearest office to connect.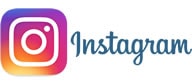 Instagram
Follow us on Instagram for our hottest properties, Frost news reviews and our online magazine.