Exciting news for Amersham!
Monday, May 24, 2021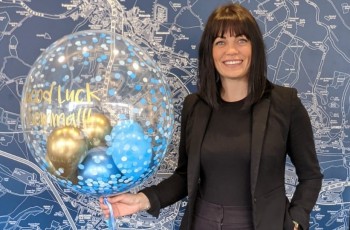 Congratulations to Gemma Testa, newly appointed Branch Manager at our Amersham office. Gemma has been an estate agent locally for 20 years, most recently as Senior Negotiator at our closely linked Chesham office for the last 5 years, so hits the ground running with in-depth knowledge of the local property market. Amersham can also look forward to continued exceptional service, evidenced by Gemma's numerous 5 star Google reviews from Chesham residents. We wish her every success in her new role; exciting times ahead!