Increase your chances of a corporate let with The Frost Partnership
Wednesday, February 26, 2014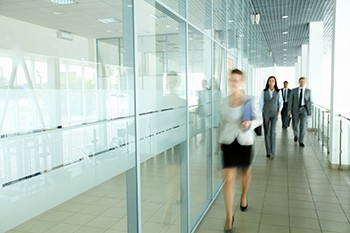 The Frost Partnership in Middlesex has a long standing relationship with a number of relocation agents. To further increase corporate let opportunities for landlords, they have now started working with an independent corporate lettings agency which is seeking more new build apartments, centrally located and conveniently close to a railway station.

According to Chris Cotton, manager of lettings in Middlesex there is good news for investors looking for long term corporate lets. "We have recently aligned ourselves with a new corporate lettings agency which looks for brand new apartments that they can lease, furnish and sub-let to their corporate clients. Clients include British Gas and BP.

"As usual, the contracts are all operated through The Frost Partnership and the landlord therefore has the peace of mind that they are protected by the highest ARLA standards of lettings, and yet they also benefit from good tenants for a short or long term contract.

"If you have a brand new apartment that is available to let, or a property that you would like to start marketing, please call our Staines office on 01784 464606 or Feltham on 0208 890 4225 today."