Appeal Court backs estate owners over leasehold extensions
Thursday, January 25, 2018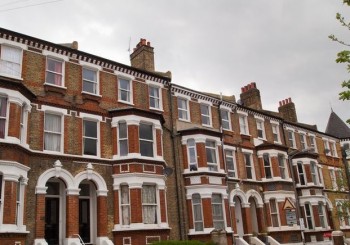 Home owners looking to extend their lease may now have to pay more following a controversial judgement by the Court of Appeal.
In the case of Mundy v The Trustees of the Sloane Stanley Estate, brought by chartered surveyor James Wyatt, his firm created mathematical models determining lower lease extension costs than those of the major estate owners. Under Wyatt's models some owners would have had to pay up to 31% less than under the estates' calculations for lease extensions for properties with less than 80 years remaining on their leases. However, the ruling went against Wyatt.
This verdict will affect leaseholders across the UK; an estimated 2.1m homes in England and Wales have leases of less than 80 years.
If you own a leasehold flat or maisonette with an unexpired lease term of less than 90 years, you may be considering whether it is possible to extend the lease. By extending a shortening lease term of 85 years or less you could improve the saleability and value of your property. It is certainly worth investigating, as once a lease term is under 80 years, the cost of the lease extension increases significantly.
By law, a leaseholder (tenant) has the right to extend their lease once they have owned the property for two years. The right is to add 90 years on to what is left on the existing lease at a "peppercorn rent" (which means no ground rent is payable).
The landlord is entitled to a premium for this lease extension and how the premium is calculated is set out in the relevant Act. If you would like more information about your rights and the options/costs involved, please call our surveying department on 01494 680909 for some expert advice.