Looking for a lease extension?
Thursday, November 3, 2016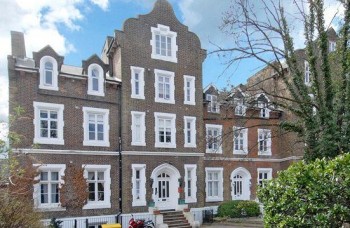 If you own a leasehold flat or maisonette with an unexpired lease term of less than 90 years, you may well have considered whether it is possible to extend the lease. After all, a shortening lease term of 85 years or less can have a negative effect on demand, saleability and value of your property. It is certainly worth looking into sooner rather than later as, once a lease term is less than 80 years, the cost of extending the lease increases significantly.
By law, a leaseholder (tenant) now has the right to extend their lease once they have owned the property for two years. The right is to add 90 years on to what is left on the existing lease at a "peppercorn rent" (this means no ground rent is payable).
The landlord is entitled to a premium for the lease extension and how this is calculated is set out in the relevant Act. If you would like more information about your rights and the options/costs involved, please call our surveying department on 01494 680909 for some expert advice.