Lettings notice periods. A return to normal from October 1st
Thursday, September 30, 2021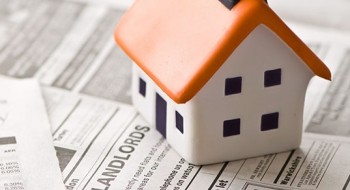 After a year and a half of disruption due to the COVID pandemic, the government has confirmed that notice periods in England are to return to pre-pandemic levels on 1 October 2021. Notice periods had been set at four-months in most cases since June this year.
However, the government has stated that it "intends to retain the power to implement any similar measures again in the future should the public health situation?worsen. To this end, legislation has been tabled that retains the ability for the UK Government to reapply longer notice periods until 25 March 2022 as a backstop."
A statement from the Ministry of Housing, Communities and Local Government to Letting Agent Today says, "while these measures were appropriate at the height of the pandemic, these restrictions could only ever be temporary. Returning notice periods to their pre-Covid lengths from 1 October will allow landlords to repossess their property where necessary."
This is good news for those landlords who may have been deterred from entering the lettings market and may mean a much-needed increase of properties in the rental market, giving more options to tenants. It comes into force with notices served on or after 1st October 2021.
If you would like to discuss what the change means for landlords and tenants, please contact your local Frost office.