Tenant demand at all time high
Thursday, August 26, 2021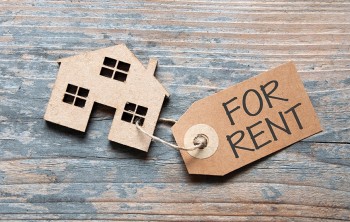 Tenant demand in the private rental sector is now at its highest ever according to ARLA Propertymark. The average number of new prospective tenants registered per branch increased 16% in July from June figures to the highest figure ever recorded, breaking August 2020's previous record.
Propertymark's chief executive Nathan Emerson says: "It's clear that as we are coming out of the pandemic, many renters that have been sitting tight are now looking to move, with the number of prospective tenants at an all-time high, and stock increasing in line with this. Buoyed by the certainty of the market at present, we are also seeing a significant number of landlords increasing rents. We have a close eye on the overall sector for the rest of the year as the current strength of the sales market may be off-putting to private rental investors, and any potential impending taxation on property will be a consideration for all landlord types. But overall, it remains promising to see the rent continuing to flow."
If you are thinking of letting and need some professional advice, have a look at our Lettings Guide or contact your local Frost office and talk to your local lettings expert.