Looking after people and property
Tuesday, January 12, 2021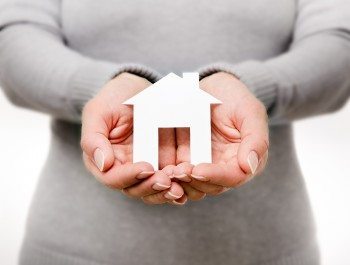 Following the recent lockdown announcement, you may be wondering whether you can still move house. The good news is that, for the moment, the housing market remains open, allowing sellers and buyers, landlords and tenants to continue with their property sale or let, search and moves. Property viewings, valuations and all other property related matters can carry on as before, and we continue to follow strict Covid 19 protocols to ensure that you, and our staff, feel safe during any property visits.
Conveyancing, removals and surveys can all still take place, meaning that those people who are currently in the process of moving home can continue to do so. The safety and wellbeing of our clients and staff continues to be our main priority.
We are strictly following the Government's guidance about working safely during Coronavirus and as a result our offices remain open and our staff continue to work hard on your behalf. If there are properties you wish to view, please contact us and we will do our best to arrange appointments for you. Your patience and understanding in these difficult times would be greatly appreciated. Before arranging a physical viewing of a property, we will be asking you to take up the opportunity of a Virtual Tour, where available. This is an excellent way for you to put together a short list of properties that you will be definitely interested in. We will also be clarifying your ability to proceed with any potential purchase or let. All of this is in accordance with Government Guidelines.
Our teams are here to help with the sale or let of your property, and to find your dream home if you are looking to buy or rent. If you would like to talk about your next move, please contact your local Frost office.