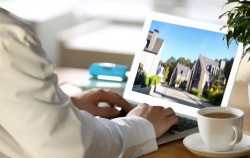 Friday, March 17, 2023
Perhaps the key takeaway from Wednesday's Budget is the Chancellor's statement that the UK is expected to avoid recession this year, according to the Office for Budget Responsibility. Inflation is also forecast to reduce to 2.9% by the end of 2023. Good news indeed compared to predictions last November, that the average inflation rate for 2023 would be 7.4%. A number of measures will also ease affordability; the current energy price guarantee has been extended a further three months to June 2023 and fuel duty is frozen for the next 12 months. Extra assistance with childcare costs over the next two years should improve household budgets and allow a return to employment for many.
---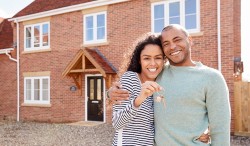 Friday, September 23, 2022
In his mini budget today, Chancellor Kwasi Kwarteng confirmed a permanent cut in Stamp Duty, by raising the thresholds before which the property tax is paid. For home movers, the point at which Stamp Duty is charged doubles from £125,000 to £250,000 while the threshold for first time buyers increases from £300,000 to £425,000. The chancellor also increased the value of the property on which first-time buyers can claim stamp duty relief from £500,000 to £625,000.
---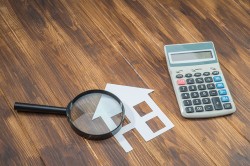 Thursday, October 25, 2018
HMRC recently stated that over 15,000 buyers overpaid their stamp duty last year. Despite the eye watering sums of money involved, some buyers are getting their tax calculations wrong, prompting potential movers to defer moving and sit tight, whilst others significantly overpaid. So why the confusion?
---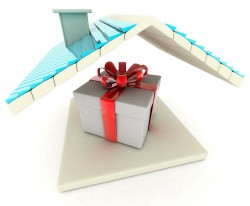 Wednesday, November 22, 2017
Today's Budget is great news for first time buyers as stamp duty is to be abolished with immediate effect for first-time buyers purchasing properties worth up to £300,000. Additionally, of particular importance in the South East where property is above average price, the first £300,000 of the cost of a £500,000 purchase by first-time buyers will be similarly exempt from stamp duty. This means that up to 80% of all first-time buyers will not pay stamp duty and is very welcome news – an early Christmas gift from the Chancellor, Philip Hammond.
---