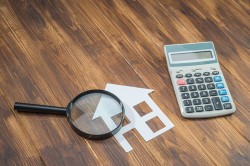 Thursday, October 25, 2018
HMRC recently stated that over 15,000 buyers overpaid their stamp duty last year. Despite the eye watering sums of money involved, some buyers are getting their tax calculations wrong, prompting potential movers to defer moving and sit tight, whilst others significantly overpaid. So why the confusion?
---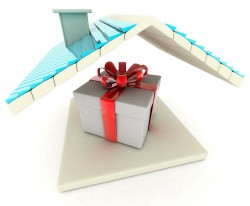 Wednesday, November 22, 2017
Today's Budget is great news for first time buyers as stamp duty is to be abolished with immediate effect for first-time buyers purchasing properties worth up to £300,000. Additionally, of particular importance in the South East where property is above average price, the first £300,000 of the cost of a £500,000 purchase by first-time buyers will be similarly exempt from stamp duty. This means that up to 80% of all first-time buyers will not pay stamp duty and is very welcome news – an early Christmas gift from the Chancellor, Philip Hammond.
---