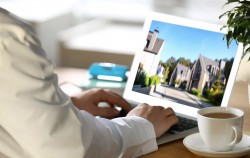 Thursday, September 21, 2023
News today that the base interest rate is to remain at 5.25% will be good news for prospective homebuyers and for those with mortgages whose rates are not fixed. Today's decision not to increase the base interest rate was prompted by a fall in inflation from 6.8% in July to 6.7%. However, even before today's announcement, several high street lenders had been reducing rates on both residential and Buy To Let mortgage products, following a recent steady decline in swap rates and the need to remain competitive within the mortgage market.
---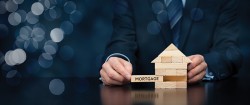 Monday, November 8, 2021
The coronavirus pandemic has affected every aspect of the UK economy, in so many ways, including the housing market and finance. As we learn to live with the virus and head towards a new normal, here is how the pandemic may have changed things for you in terms of your mortgage options.
---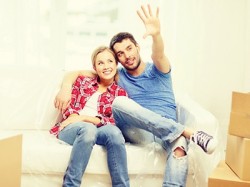 Tuesday, July 17, 2018
It's a significant moment in your life when you buy your first home, create a space that is truly yours and put down your roots. While it can feel a little overwhelming with the additional responsibility, there are far more pros to owning your own home than there are cons.
---