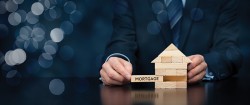 Monday, November 8, 2021
The coronavirus pandemic has affected every aspect of the UK economy, in so many ways, including the housing market and finance. As we learn to live with the virus and head towards a new normal, here is how the pandemic may have changed things for you in terms of your mortgage options.
---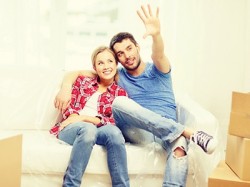 Tuesday, July 17, 2018
It's a significant moment in your life when you buy your first home, create a space that is truly yours and put down your roots. While it can feel a little overwhelming with the additional responsibility, there are far more pros to owning your own home than there are cons.
---