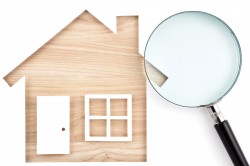 Monday, June 20, 2016
You've found your dream home, but before you get completely carried away, make sure the property is structurally sound and is not going to be a complete money pit. According to The Money Advice Business, 20% of homebuyers rely solely on a mortgage valuation report. Often buyers are seduced by the charm of a property, overlooking the pitfalls of cracks, peeling paint, loose tiles and poor plumbing.
---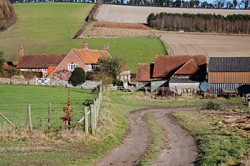 Friday, May 2, 2014
Simplification of rural planning laws in England mean that farmers will now be allowed to convert farm buildings into residential homes, subject to certain conditions.
---