A Touch of Frost – our digital property magazine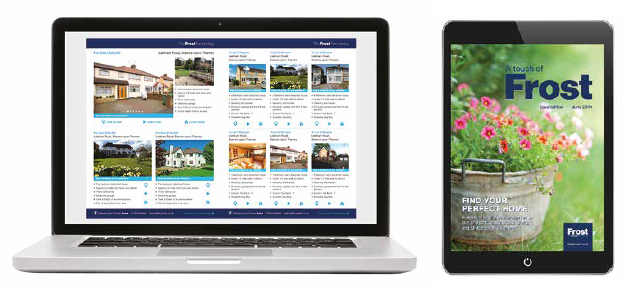 Our digital property magazine A Touch of Frost is published by The Frost Partnership and is updated with new properties coming to the market both for sale and to rent.
Make sure you are among the first to view new properties to the market – sign up for email alerts to receive a reminder every time a new edition is published.
This service is provided by The Frost Partnership and by opting in to this you will be added to the The Frost Partnership database.