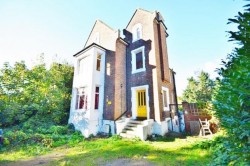 Monday, November 20, 2017
Upton Park was designated a conservation area in 1970, comprising two distinct areas either side of the Datchet Road; one with a medieval core, the other a Victorian development which resulted from Slough's growth following the arrival of the Great Western Railway in 1838. Together the areas constitute an area of significant historic interest and architectural heritage.
---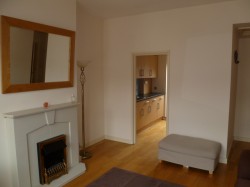 Tuesday, November 4, 2014
Both the residential sales and lettings property market in the Middlesex region remain buoyant making it a particularly attractive proposition for buy-to-let investors.
---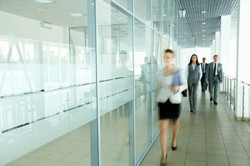 Wednesday, February 26, 2014
The Frost Partnership in Middlesex has a long standing relationship with a number of relocation agents.
---