Blog - Residential lettings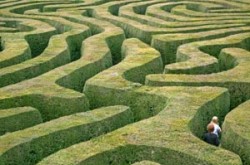 Friday, May 15, 2015
Whether you're thinking of letting your property and don't know where to start or you're an experienced landlord that is moving abroad and wanting to leave your property in safe hands, talk to your local lettings expert at The Frost Partnership. We'll guide you through the maze, making the lettings process simple and stress free from start to finish.
---
Friday, May 8, 2015
Whether you're letting for the first time or have an extensive portfolio, it's all about location, local knowledge and how you use it to market your property. The Frost name goes back to 1906 and with almost 110 years of experience, local knowledge is key to our success in bringing properties to the market and making sure landlords get the maximum return from their property assets.
---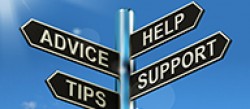 Friday, May 1, 2015
Letting residential property can be both complex and time consuming if you're just starting to let and don't know what to prepare. Our detailed Lettings guide provides valuable information on everything from EPCs to Landlords' responsibilities and we can make the whole letting process easier. From appraisal to marketing and property management we have it covered.
---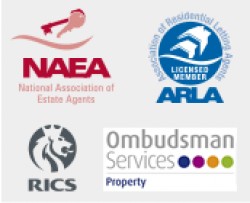 Tuesday, April 28, 2015
With unscrupulous letting agents grabbing the news headlines, it's reassuring to know that there are agents who really can be trusted to keep your best interests at heart, looking after you and your property. What sets ARLA agents apart from their competitors is their high standards of professional service and integrity.
---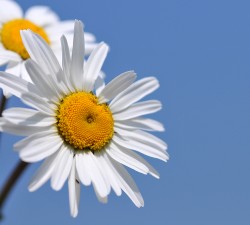 Tuesday, April 21, 2015
Rental market prospects look promising for landlords for the next year or more, despite the inevitable period of uncertainty that a general election creates for the property sector as a whole. Specific policy changes will depend on the result and in the absence of a crystal ball will remain a mystery until the election results in May.
---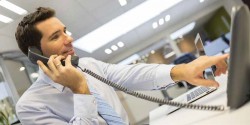 Tuesday, April 14, 2015
At The Frost Partnership we recognise that no two property lettings transactions are the same. Each and every landlord and tenant have different requirements which is why we provide a hands-on approach to our business. Dedicated lettings staff in each of our branches means you can be sure of professional service with a personal touch.
---