Blog - Residential lettings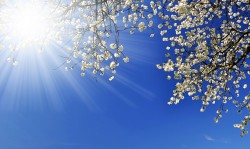 Wednesday, March 15, 2017
With Spring on the horizon, now's a great time to let your property. House prices are still increasing so while your rental property is generating a monthly rental income it's also likely to be appreciating in value. The Frost Partnership's linked network of 15 local offices across Bucks, Berkshire and Middlesex gives landlords access to hundreds of potential tenants actively seeking rental properties across all types and price brackets from one and two bedroom apartments to larger four and five bedroom family homes.
---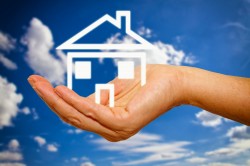 Friday, January 27, 2017
Whether you're abroad or living locally, it's important to leave your lettings property in safe hands. With unscrupulous agents in the news, it's reassuring to know that there are lettings agents who can be trusted to look after you and your property. Membership of ARLA (the Association of Residential Lettings Agents) is only achieved by agents with a thorough knowledge of their profession and who conduct their business according to current best practice. By using a licensed ARLA agent, like The Frost Partnership, you have trained agents giving you up-to-date, professional advice and impeccable service throughout the letting and management of your property.
---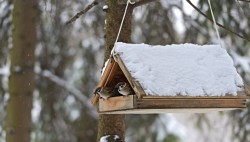 Friday, January 20, 2017
As a landlord, if a cold spell leads to sleepless nights worrying about the burden of property maintenance, you can relax; we've got it covered. The Frost Partnership can help with all the stressful aspects of letting a property from finding suitable tenants, to routine maintenance and complying with legislation. Instruct us to let and manage your property and we'll make maintenance stress a thing of the past. Our company philosophy is "looking after people and property" and we do exactly that, giving you peace of mind throughout the lettings process.
---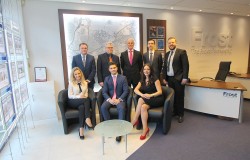 Monday, December 5, 2016
The Frost Partnership has branched out this winter, with the launch of a new lettings department in our Ashford office from December 5th. The Ashford lettings team will be headed up by Josh Frewin who has worked for The Frost Partnership for 5 years, most recently in our Staines-upon-Thames office. Having lived in and around the area all his life, Josh is ARLA qualified and will be putting his extensive local lettings knowledge to good use, working particularly closely with associates in nearby offices at Feltham and Staines-upon-Thames.
---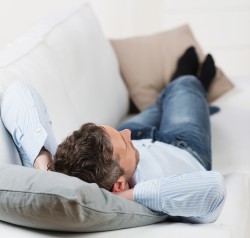 Tuesday, October 25, 2016
Rent arrears are a real concern for many landlords across the UK. Recent research shows that 32% of landlords say they have experienced rent arrears in the last 12 months as around 67,000 households are struggling with severe rent arrears across England and Wales. Increased pressure on household budgets, unemployment or ill-health can all affect a tenant's ability to pay their rent and can't always be predicted. But whether you are an experienced landlord or new to the lettings market, you can make sure that rent arrears don't keep you awake at night. With The Frost Partnership you can relax, knowing we've got it covered.
---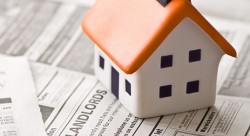 Wednesday, October 12, 2016
Enquiry levels indicate that landlords and buy-to-let investors are returning to the market after a lull following Stamp Duty changes in April, according to Rightmove. The portal's Rental Trends Tracker for Q3 2016 shows buyer enquiries from potential landlords and investors are now back, up 30% on May figures, following a short-term dip caused by the additional Stamp Duty charges that came in on April 1st this year.
---