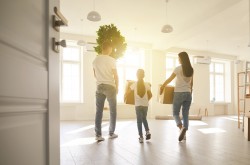 Wednesday, May 11, 2022
How do you become a local when settling into a new area? When you attend a new school as a child, go to university, even start a new job – there is someone dedicated to helping you settle in. Moving across town or across the country can be daunting so here are some tips to help you feel like a local!
---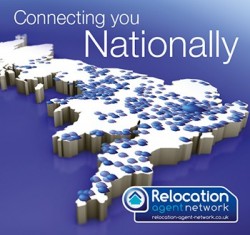 Thursday, June 3, 2021
The term 'relocation' is often associated with a particular notion: someone packing up their family to move cross-country or even internationally for a change in job or career and specifically at the request of and sometimes with the assistance of, their employer. But did you know that the majority of moves that Relocation Agent Network (RAN) members assist with take place within neighbouring areas and by people managing their own move?
---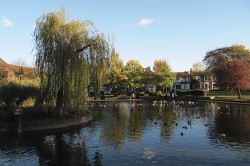 Tuesday, October 15, 2019
Spotlight on Feltham – our estate agents guide. At first glance Feltham may be just another Greater London suburb but look closely and you can find a rich history, culture, open spaces and a community where residents overwhelmingly identify their home county as "Middlesex". First recorded in the Domesday Book as Felda, then Feldham meaning "home in a field", Feltham has rural roots that continued with market gardening well into the twentieth century. A devastating fire back in 1634 destroyed most of the parish buildings but the foundations of St Dunstan's Church (rebuilt in 1801) date back to the 12th century.
---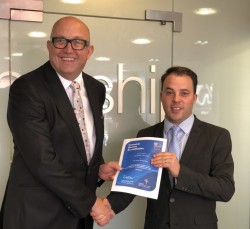 Tuesday, September 25, 2018
Chris Perryman (R), pictured here receiving his certificate from Richard Kew (L), Associate Director at our Gerrards Cross office, is celebrating after becoming an accredited Relocation Agent Specialist. The accreditation was awarded by Relocation Agent Network and is achieved by completing a comprehensive online training programme, The Importance of Service. A national network of independent estate agents (of which The Frost Partnership is a member), Relocation Agent Network introduced the training programme to ensure each of its members provides the very highest customer service to those relocating around the UK.
---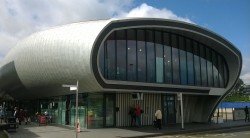 Friday, September 22, 2017
Thinking of moving? A recent survey has named Slough as the best town in the country for jobs with a score of 4.2, placing it above Manchester (4.0) Cambridge (4.0) and Swindon (3.9). The recent survey by jobs website Glassdoor found that the Berkshire town, located on the M4 technology corridor, came first for work, employee satisfaction and cost of living. The research from Glassdoor also revealed that Slough's median base salary is £35,000, there are over 26,000 vacancies in Slough and the median home value is just over £390,000. If you're interested in a move to Slough contact The Frost Partnership Slough office for details on properties available to buy or let.
---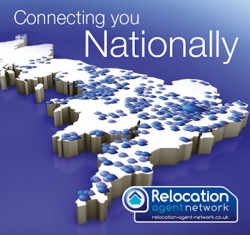 Wednesday, August 16, 2017
If you are thinking about moving to a new area, near or far away, then talk to The Frost Partnership. As members of Relocation Agent Network, we've been hand-picked as being, in Relocation Agent Network's opinion, our area's local expert. This means that we've met the Network's strict criteria to become a Relocation Agent, such as quality of service, local knowledge and professionalism.
---