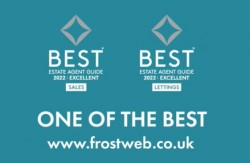 Monday, December 6, 2021
It's official! The Frost Partnership has been independently identified as one of the top estate agents in the country and now features in the Best Estate Agent Guide 2022 - which provides an independent reference source for sellers and landlords, searching for the best sales and lettings agency offices in their areas.
---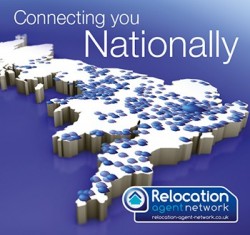 Monday, November 22, 2021
The Frost Partnership is thrilled to announce that it has been shortlisted for the 2021 Best Agent Thames Valley Region Award by Relocation Agent Network, a national network of selected estate agents. The Award is an annual prize awarded to the agent who consistently demonstrates the Relocation Agent Network principles, including quality customer service, support for fellow members and professionalism.
---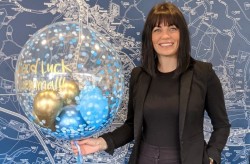 Monday, May 24, 2021
Congratulations to Gemma Testa, newly appointed Branch Manager at our Amersham office. Gemma has been an estate agent locally for 20 years, most recently as Senior Negotiator at our closely linked Chesham office for the last 5 years, so hits the ground running with in-depth knowledge of the local property market. Amersham can also look forward to continued exceptional service, evidenced by Gemma's numerous 5 star Google reviews from Chesham residents. We wish her every success in her new role; exciting times ahead!
---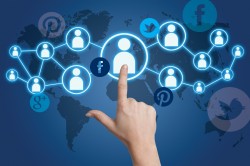 Tuesday, March 9, 2021
Social media has been cited as an increasingly important way to find buyers and tenants when marketing property, so The Frost Partnership is absolutely delighted to be named 5th in The Negotiator Magazine's recent article '#OMG...Here are the most successful estate agents on social media'. The definitive list of all the most influential agents in the UK has been compiled and published by Berkshire-based consultancy MarrDigital and ranks agents according to their online presence.
---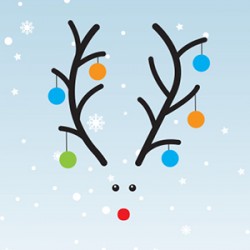 Wednesday, December 23, 2020
With COVID concerns and financial difficulties an issue for many in our local community, we decided this year to email our "Seasons Greetings" and make donations to charity instead of sending a traditional Christmas card. Each office chose a charity to support and if you would like to find out more about supporting these charities please "Read more" and click the relevant link: Chiltern Foodbank , Thames Hospice , Greenfingers Charity , The Staines Salvation Army , Feltham Food Bank , Wraysbury's Meals on Wheels and Macmillan Cancer Support . Wishing you all a Merry Christmas and a Happy New Year from all at The Frost Partnership.
---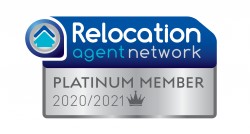 Tuesday, December 8, 2020
The Frost Partnership is celebrating today after being named a Platinum League member of Relocation Agent Network for the first time. Created in 2018, the Relocation Agent Network Platinum League demonstrates that members like The Frost Partnership are one of Relocation Agent Network's most successful agents when it comes to helping their customers relocate into and out of the local area.
---