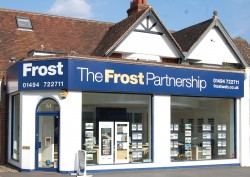 Thursday, July 16, 2020
Congratulations and "Happy Birthday" to two of our offices – Amersham and Chalfont St Giles - which this week celebrate their 20th anniversary while The Frost Partnership (as we know it today) celebrates 30 years having been founded in 1990. The Frost name in property goes back over a hundred years and through four generations to 1906.
---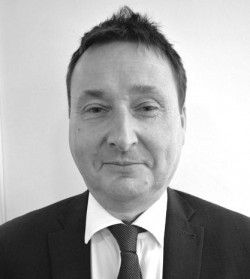 Friday, June 26, 2020
The Frost Partnership is delighted to announce the promotion of Mark Squire to Branch Manager of our Beaconsfield office. Mark brings over 30 years' experience in estate agency, to lead and further strengthen what is already a highly experienced residential sales team. Mark joined The Frost Partnership in 2001 and has worked for almost 20 years in our Gerrards Cross office, including a year at our Flackwell Heath branch. This gives Mark a special perspective on the wider local property market, and further enhances the close working relationship between our Beaconsfield and Gerrards Cross offices. In addition, as a local resident himself, Mark has a wealth of local knowledge to bring to this role.
---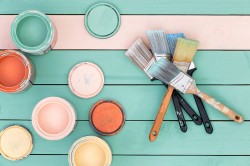 Tuesday, May 12, 2020
It's quite easy to feel that the world has come to a stand-still during these unprecedented times of the COVID-19 pandemic, but if you had been thinking about moving home before the pandemic, positive thoughts and actions during this lockdown time can not only help to improve mental well-being, they can also get you and your property ready for sale for when life returns closer to normality.
---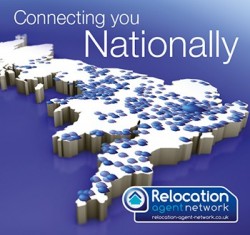 Wednesday, November 27, 2019
Paul Prokopiou, Jeremy Boyle, Andy Thomson and Jamie Berryman have just returned from Relocation Agent Network's (RAN) National Conference and Exhibition at London's Park Plaza Riverbank Hotel. The event was packed with the latest industry innovations and business best practices that we can't wait to put into practice, to help our customers. Keynote sessions included change management; best use of technology in modern day estate agency, marketing and social media, compliance and economic forecasts.
---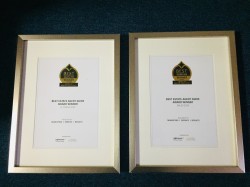 Friday, October 11, 2019
The Frost Partnership has once again been independently assessed as being one of the top 3% estate agents in the country and features in The Best Estate Agent Guide 2020. The guide, compiled by the Property Academy (set up to improve business and service standards in the property industry), lists the top estate agency branches in the UK supported by data from Rightmove. Approximately 15,000 estate agents were assessed and The Frost Partnership was a Finalist in its size-band and region, putting it in the top 3% of agents nationwide.
---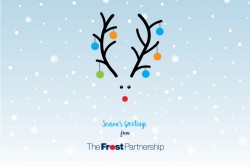 Monday, December 24, 2018
We would like to take this opportunity to wish all our customers a very Merry Christmas and a happy and healthy New Year! If you would like to visit, or call, any of our offices over the festive period please find their opening hours below.
---