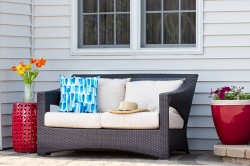 Tuesday, July 19, 2016
With long, balmy evenings, it's time for some simple styling to make the most of the summer ahead. Think of your home as a holiday house, and you'll see it in a whole new light.
---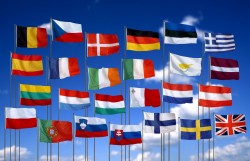 Tuesday, June 14, 2016
A recent survey amongst a network of estate agents across England, Scotland and Wales, suggests there is a divide between agents experiencing an impact from the upcoming referendum, and those that are not. The survey – conducted by Relocation Agent Network – found that 53% of respondents indicated that in their opinion, the market trends they are experiencing may be attributed to the upcoming EU referendum.
---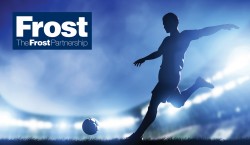 Wednesday, June 8, 2016
Hard on the heels of the most exciting finish to the Premiership season for years, football fans are counting down the days till the Euros begin with a spectacular summer of sport lined up across the globe. The excitement of 2012 will be hard to beat, but if the Rio Olympics are anything like the World Cup was in Brazil, we are in for a real treat as Team GB again go for gold. At Wimbledon, in July, Andy Murray will once again give it his all attempting to dethrone Novak Djokovic, and as summer closes there's the thrill of the Ryder Cup to look forward to in early October.
---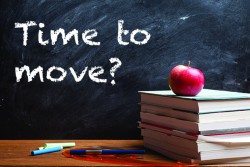 Thursday, August 27, 2015
September has always been a time for the property market to step up a gear after a long lazy summer where thoughts are on holidays and relaxing with family and friends. Somehow the new school year acts as a signal to get moving again – in every sense of the word.
---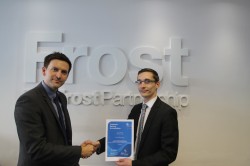 Friday, August 7, 2015
Congratulations to Jamie Berryman who is celebrating after becoming an accredited Relocation Agent Specialist. The accreditation was awarded by Relocation Agent Network and is achieved by completing a comprehensive online training programme, The Importance of Service.
---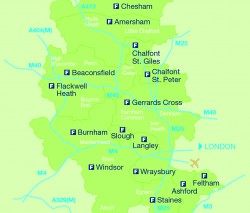 Friday, July 17, 2015
The Frost Partnership has branched out this summer, reaching 15 offices in 2015, with the launch of two new offices – in Chesham, Bucks and Slough, Berkshire - and with the move to larger premises in Flackwell Heath. The Frost name in property goes back to 1906 and is behind one of the leading independent, family owned estate agency networks in the South East - a network that's growing on the strength of successful sales and letting of clients' properties.
---