Blog - Residential lettings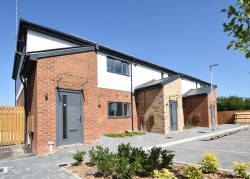 Monday, July 20, 2020
Situated in Tatling End this exclusive collection of one and two-bedroom apartments promises stylish, contemporary living for its residents. Offering extremely spacious and light-filled accommodation, each flat has outside space with either a good-sized garden or balcony. All apartments have luxury kitchens and bathrooms and all bedrooms are doubles.
---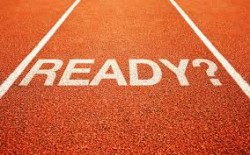 Wednesday, June 3, 2020
The Government has just released detailed guidance for the Electrical Safety Standards in the Private Rented Sector (England) Regulations 2020 which apply to all new tenancies from 1 July 2020 and from 1 April 2021 for existing tenancies. By law, landlords and agents in England will need to ensure that every fixed electrical installation is inspected and tested at least every five years by a qualified person.
---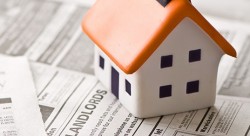 Friday, May 22, 2020
Whilst recent updates have made it possible for property rentals to take place again, you may be unsure about letting your property and the new procedures involved. The following information is designed to help you to understand what is required in the current scenario.
---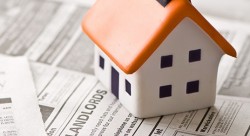 Monday, March 30, 2020
If your property is already tenanted you may have concerns about day to day issues and how we can help in the current situation and within government guidelines. Fully managed tenants can continue to report issues and will receive essential maintenance as before, so long as our contractors can safely enter the property. Emergency issues will obviously be prioritised. If contractors cannot safely access the property, due to tenants self-isolating for instance, we will arrange access as soon as it becomes possible. Communication is key to this and our staff are available to discuss any queries by phone or email.
---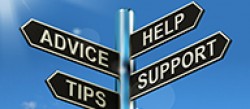 Friday, November 22, 2019
The number of laws affecting private landlords' obligations has increased by 32% since 2010, leaving some landlords unsure of their commitments. According to new analysis by the Residential Landlords Association, the total number of regulations affecting landlords has risen from 118 to 156, over the last nine years. The RLA is warning that despite the increase in legislation there has not been a significant improvement in enforcement against those landlords who break the laws and that many councils are failing to use the powers they already have.
---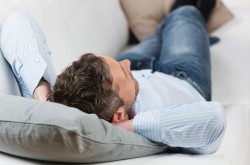 Thursday, October 10, 2019
If you are a landlord, you'll know that keeping on top of maintenance and compliance with new regulations and legislation can be a real headache. Even if you're an experienced landlord, with several properties, you may simply not have the time to juggle everything. So what are the options? From a maintenance point of view now's a good time to consider full property management. With winter approaching properties are more likely to require repairs as wind, rain, frost and snow can all damage bricks and mortar, roofs and fencing. Even without extreme weather conditions, routine maintenance and repairs can be a burden.
---