Blog - Residential lettings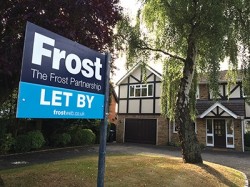 Thursday, July 8, 2021
June was another busy month for our Lettings teams – our best June ever in fact - and recent statistics confirm national trends towards a decrease in void periods and an increase in average monthly rents. Good news for landlords! Average UK rent has just exceeded £1000pcm for the first time (Homelet July 2021) and voids have dropped in all regions (except the West Midlands) reflecting high levels of tenant demand being seen across the UK according to Goodlord.
---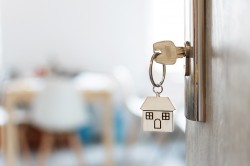 Monday, April 26, 2021
Whilst the Budget in March offered a double bubble for property sales with its extension to the stamp duty holiday deadline and assistance for first time buyers, the Lettings market has also seen reason for optimism recently with the extension to the furlough scheme and support for the self-employed. February and March were good months for the lettings market, with UK rents holding steady and void periods dropping as tenants start to plan beyond lockdown. The South East, South West and West Midlands all saw average rents increase slightly.
---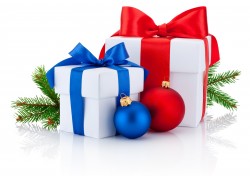 Monday, November 30, 2020
2020 has been difficult for everyone, so to finish the year on a really positive note, The Frost Partnership has a special Christmas gift for landlords; six months FREE property management on all new instructions until the end of January 2021. Each year, over the Christmas and New Year period we see a massive increase in tenants registering to start their property search, so don't wait until January, call us now and beat the New Year rush.
---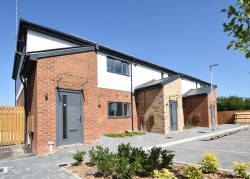 Monday, July 20, 2020
Situated in Tatling End this exclusive collection of one and two-bedroom apartments promises stylish, contemporary living for its residents. Offering extremely spacious and light-filled accommodation, each flat has outside space with either a good-sized garden or balcony. All apartments have luxury kitchens and bathrooms and all bedrooms are doubles.
---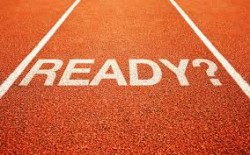 Wednesday, June 3, 2020
The Government has just released detailed guidance for the Electrical Safety Standards in the Private Rented Sector (England) Regulations 2020 which apply to all new tenancies from 1 July 2020 and from 1 April 2021 for existing tenancies. By law, landlords and agents in England will need to ensure that every fixed electrical installation is inspected and tested at least every five years by a qualified person.
---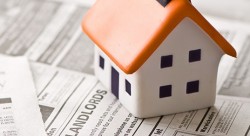 Friday, May 22, 2020
Whilst recent updates have made it possible for property rentals to take place again, you may be unsure about letting your property and the new procedures involved. The following information is designed to help you to understand what is required in the current scenario.
---