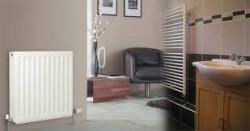 Wednesday, September 15, 2021
Have you checked your gas appliances recently? This week is Gas Safety Week 13 -18 September; its aim is to raise awareness of gas safety and the importance of taking care of gas appliances. According to recent research, 20% of homes have a potentially dangerous gas appliance and Gas Safe Register warns that almost seven million homes could be at risk. Carbon monoxide poisoning affects over a thousand people each year and can be fatal. Here are ten top tips to stay safe.
---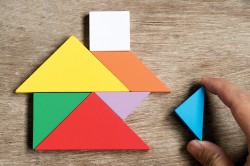 Wednesday, August 14, 2019
When it comes to selling or letting properties the benefits of networking are clear; our 15 local office linked database has thousands of prospective buyers or tenants, offering vendors and landlords more chance of selling or letting at the price they want and within their chosen timescale. In addition, through selected membership of Relocation Agent Network we attract a significant number of international buyers and with over 30 associated offices in London, we deliver more buyers directly to your door. But it's not just a matter of finding a buyer or tenant, it's about having the connections to make sure that an offer leads to exchange and ultimately the handover of keys and this is where the connections that extend beyond our network can really make a difference.
---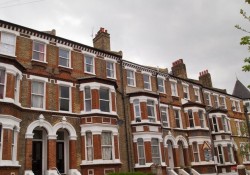 Thursday, January 25, 2018
Home owners looking to extend their lease may now have to pay more following a controversial judgement by the Court of Appeal.
---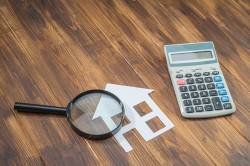 Thursday, June 22, 2017
If you've found your dream home, make sure it is structurally sound before you get completely carried away. 20% of homebuyers rely solely on a mortgage valuation report according to The Money Advice Business and are seduced by the charm of a property, overlooking cracks, peeling paint, loose tiles and poor plumbing.
---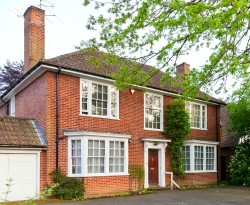 Thursday, November 10, 2016
Approximately 20% of homebuyers rely solely on a mortgage valuation report when buying a property. Too often, having fallen in love with a property at first viewing, buyers overlook cracks, peeling paint, loose tiles and poor plumbing. So, if you think you have found your dream home, make sure the property is structurally sound and that is not going to be a nightmare! When you're already investing a huge sum buying a property, a RICS survey might seem an unnecessary expense, but a few hundred pounds spent on a survey could save thousands of pounds and heartache further down the line. It could even let you renegotiate the purchase price or withdraw from a potentially disastrous purchase. By being aware of any issues before you buy, you can make informed decisions and budget for any repairs that need doing.
---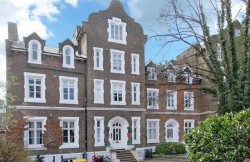 Thursday, November 3, 2016
If you own a leasehold flat or maisonette with an unexpired lease term of less than 90 years, you may well have considered whether it is possible to extend the lease. After all, a shortening lease term of 85 years or less can have a negative effect on demand, saleability and value of your property. It is certainly worth looking into sooner rather than later as, once a lease term is less than 80 years, the cost of extending the lease increases significantly.
---