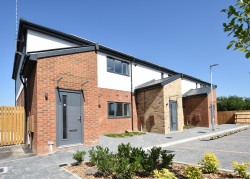 Monday, July 20, 2020
Situated in Tatling End this exclusive collection of one and two-bedroom apartments promises stylish, contemporary living for its residents. Offering extremely spacious and light-filled accommodation, each flat has outside space with either a good-sized garden or balcony. All apartments have luxury kitchens and bathrooms and all bedrooms are doubles.
---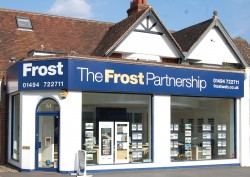 Thursday, July 16, 2020
Congratulations and "Happy Birthday" to two of our offices – Amersham and Chalfont St Giles - which this week celebrate their 20th anniversary while The Frost Partnership (as we know it today) celebrates 30 years having been founded in 1990. The Frost name in property goes back over a hundred years and through four generations to 1906.
---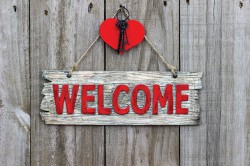 Tuesday, July 14, 2020
Last week's announcement by Chancellor Rishi Sunak that the stamp duty threshold has been raised with immediate effect to £500,000 until 31 March 2021 is welcome news for homebuyers in England and Northern Ireland. This move will cut the average stamp duty bill by approximately £4,500, with almost 90% of homebuyers set to pay no stamp duty at all. Those buying second homes and investors purchasing buy-to-let properties will also benefit, however they will still be required to pay the 3% extra duty due on the entire price.
---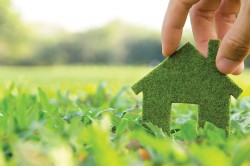 Friday, July 10, 2020
Homeowners in England are set to get up to £5,000 worth of vouchers to make their homes more energy efficient, as part of a £3 billion green jobs package announced in Chancellor Rishi Sunak's summer statement on Wednesday.
---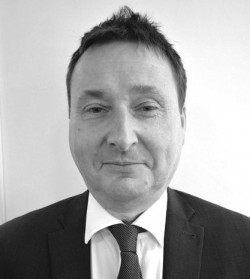 Friday, June 26, 2020
The Frost Partnership is delighted to announce the promotion of Mark Squire to Branch Manager of our Beaconsfield office. Mark brings over 30 years' experience in estate agency, to lead and further strengthen what is already a highly experienced residential sales team. Mark joined The Frost Partnership in 2001 and has worked for almost 20 years in our Gerrards Cross office, including a year at our Flackwell Heath branch. This gives Mark a special perspective on the wider local property market, and further enhances the close working relationship between our Beaconsfield and Gerrards Cross offices. In addition, as a local resident himself, Mark has a wealth of local knowledge to bring to this role.
---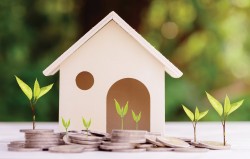 Friday, June 19, 2020
It is now six weeks since restrictions on property transactions in England were lifted, and indications demonstrate the resilience with which the market is robustly bouncing back from lockdown. It may take three months or so for the housing market to reach a 'new normal' but the early signs are good for those looking to sell their property. Demand is strong having been pent up over eight weeks lockdown, the market currently has approximately 50% fewer homes for sale compared to June 2019 and UK-wide average asking prices have risen 0.7% in the past month.
---