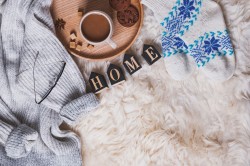 Thursday, January 21, 2021
If you are moving to a new home or just looking to refresh where you currently live, now is a great time to do it. The new year gives us all the momentum for a spring clean and a chance to look at things afresh whether buying, renting or staying put. Some may see renting as a barrier to this, as restrictions may limit what you can do, but all it takes is a little inspiration to transform your home from bland to beautiful without upsetting the landlord and without splashing cash you will not get back if you are moving.
---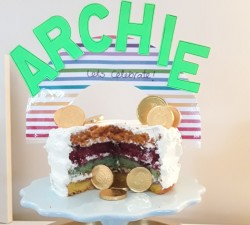 Thursday, January 14, 2021
Congratulations to Woodland Manor Care Home, Chalfont St Peter who raised £1745 in their virtual Bake Off for Archie, sponsored by our Chalfont St Peter office. The Bake Off turned out to be a huge success with many decorated cake entries for both the juniors and seniors and the prize draw. Residents from Woodland Manor and Steve Ariss, manager at our Chalfont St Peter office selected the winners! Congratulations all!
---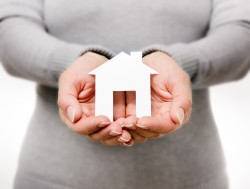 Tuesday, January 12, 2021
Following the recent lockdown announcement, you may be wondering whether you can still move house. The good news is that, for the moment, the housing market remains open, allowing sellers and buyers, landlords and tenants to continue with their property sale or let, search and moves. Property viewings, valuations and all other property related matters can carry on as before, and we continue to follow strict Covid 19 protocols to ensure that you, and our staff, feel safe during any property visits.
---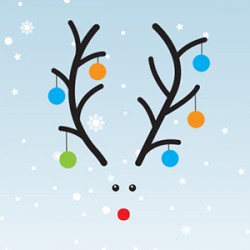 Wednesday, December 23, 2020
With COVID concerns and financial difficulties an issue for many in our local community, we decided this year to email our "Seasons Greetings" and make donations to charity instead of sending a traditional Christmas card. Each office chose a charity to support and if you would like to find out more about supporting these charities please "Read more" and click the relevant link: Chiltern Foodbank , Thames Hospice , Greenfingers Charity , The Staines Salvation Army , Feltham Food Bank , Wraysbury's Meals on Wheels and Macmillan Cancer Support . Wishing you all a Merry Christmas and a Happy New Year from all at The Frost Partnership.
---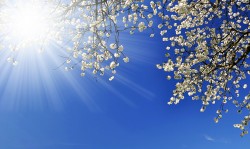 Friday, December 11, 2020
With the launch of Blossom Court, Cherry Orchard in Staines-upon-Thames, you could be forgiven for thinking that Spring had arrived! Due for completion this month, Blossom Court is a select development of just four high specification 2 bedroom apartments in a much sought-after location in central Staines-upon-Thames. Less than 200 metres from the train station with a fast service to London, Waterloo in just 35 minutes, its convenience will particularly appeal to commuters and all local amenities are a short walk away. First time buyers will also be interested to learn that Blossom Court is eligible within the new Help to Buy Scheme for 2021-2023 and prices start at just £375,000.
---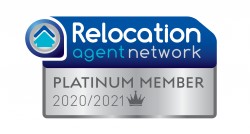 Tuesday, December 8, 2020
The Frost Partnership is celebrating today after being named a Platinum League member of Relocation Agent Network for the first time. Created in 2018, the Relocation Agent Network Platinum League demonstrates that members like The Frost Partnership are one of Relocation Agent Network's most successful agents when it comes to helping their customers relocate into and out of the local area.
---