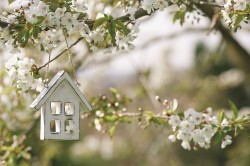 Tuesday, March 16, 2021
Spring 2021 looks to be the strongest Spring for property sales in the past ten years and if you are thinking of selling here's why it could be a good time to do so. Demand is currently outweighing supply with a record number of potential buyers per property on the market – up 34% on the same period in 2020, which itself was buoyant, prior to lockdown. The number of sales agreed is up 12% on last year with potential buyers ready and waiting to view properties new to the market.
---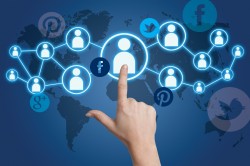 Tuesday, March 9, 2021
Social media has been cited as an increasingly important way to find buyers and tenants when marketing property, so The Frost Partnership is absolutely delighted to be named 5th in The Negotiator Magazine's recent article '#OMG...Here are the most successful estate agents on social media'. The definitive list of all the most influential agents in the UK has been compiled and published by Berkshire-based consultancy MarrDigital and ranks agents according to their online presence.
---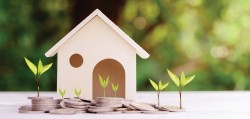 Wednesday, March 3, 2021
For buyers and sellers, the Chancellor, Rishi Sunak, announced two pieces of good news in today's Budget. Confirming speculation, the stamp duty holiday was given an extension until June 30th with a further, lower phase until the end of September 2021 and 95% mortgages are once again possible with the backing of a "government guarantee" for first time buyers.
---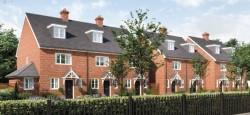 Thursday, February 25, 2021
Styled to reflect traditional local architecture, Wye Mews is a desirable collection of 3 bedroom homes with thoughtfully designed interiors, individually designed contemporary kitchens, luxury bathrooms and ensuite shower rooms. Ample private parking is provided for residents to the front of the properties, and each home has a generous private garden.
---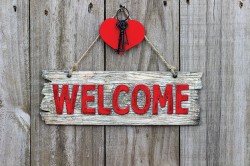 Friday, February 12, 2021
With love in the air for Valentine's Day this weekend, if you are mid-property search and not finding THE ONE, it may be worth looking at things afresh and, with a little TLC and inspiration, you just might find your dream home. Look again at properties you have viewed. What did you love or hate? Could you change things you didn't like? Could you replicate something you loved about one house in another property? Or could you just fall in love with your own home all over again?
---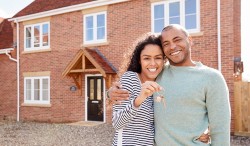 Monday, January 25, 2021
If you are a first-time buyer looking to get a foot on the property ladder with a newly built home, you may also be looking for some financial help to make that all-important first step. The government's new Help to Buy: Equity Loan scheme 2021-2023, launched in December 2020, could make the dream of buying your own home become a reality.
---