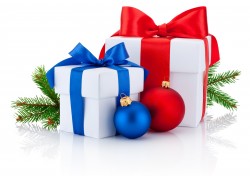 Monday, November 30, 2020
2020 has been difficult for everyone, so to finish the year on a really positive note, The Frost Partnership has a special Christmas gift for landlords; six months FREE property management on all new instructions until the end of January 2021. Each year, over the Christmas and New Year period we see a massive increase in tenants registering to start their property search, so don't wait until January, call us now and beat the New Year rush.
---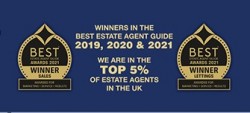 Friday, November 27, 2020
It's official! The Frost Partnership is one of the very best estate agents in the country, having been independently identified as one of the top 5% of estate agents nationwide and featuring in the Best Estate Agent Guide for the third year running.
---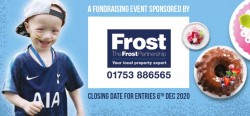 Thursday, November 19, 2020
Ready Steady Bake! Join the fun and create a highly decorated cake with the theme "Celebrations" to enter "Bake off for Archie!". Frosts' Chalfont St Peter office is sponsoring this event and would like as many people as possible to take part. It is for an excellent cause, entry to the competition will cost you just a £5 donation to Archie's Journey and the best two entries will each win a cash prize of £100!
---

Wednesday, November 18, 2020
With lockdown constraints in place, and many people furloughed or working from home, the property market is seeing further changes to buyer and tenant aspirations. Ability to work from home and accessible outdoor space to relax and breathe are top of the new wish list. Hurricane Court delivers that and more with fast internet speed, bright spacious apartments, luxurious living spaces and residents-only landscaped courtyard gardens.
---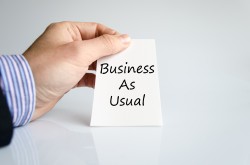 Friday, November 6, 2020
If you are thinking of moving, you may be wondering how the current period of national lockdown will affect your plans. The short answer is that Housing Secretary, Robert Jenrick MP has confirmed that the housing market will remain open during this period, allowing sellers, buyers, landlords and tenants to continue with their property moves. So, nothing has really changed, and it is very much business as usual. Property viewings, valuations and all other property related matters can carry on as before. Conveyancing, removals and surveys can all still take place, so that anyone who is currently in the process of moving home can continue to do so.
---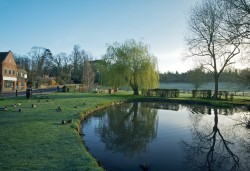 Thursday, October 29, 2020
In 1665, one of the world's greatest writers, John Milton, moved to Chalfont St Giles to escape another pandemic - the Great Plague. There, he completed his epic masterpiece, Paradise Lost, which when first published in 1667 ran to ten books and over ten thousand lines of verse. You can discover the full story at Milton's Cottage in Chalfont St Giles, advance bookings only and with limited opening hours during November. See miltonscottage.org for details.
---