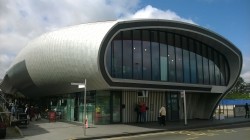 Friday, March 8, 2019
Spotlight on Slough – our estate agents view. Home to some of the best known names in business - Mars, Amazon, Honda, O2 to name but a few - and with over £700m output in manufacturing, Slough is one of the top 3 most productive towns in the UK outside of London. The town has undergone a transformation with over £450m investment through The Heart of Slough development creating 1,600 new homes, 70,000 sqm of office space, a 120 bed hotel, bus station, retail/leisure opportunities and the £22m cultural hub project "The Curve" which was recently completed. Not surprising then that Slough was named "Britain's boomtown" by The Observer and in 2017 it was named as the best place to live and work in the UK in a survey by employment website Glassdoor.
---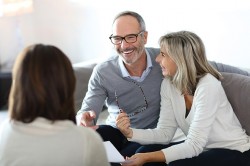 Thursday, February 28, 2019
With political uncertainty the new norm in the UK, it's more important than ever before to make sure that, if you are thinking of selling or letting your home, you market your property with someone you can trust, not just to do a good job but to protect your funds in the process and still be there for you when you reach completion day. The property market is changing, and in selecting your agent you need to weigh up the pros and cons and think seriously about the risks.
---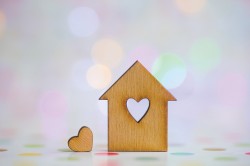 Wednesday, February 13, 2019
With love in the air for Valentine's Day tomorrow, if you are mid-property search and not finding your perfect property, it may just be worth looking at things afresh and, with a little love and inspiration, you might find your dream home is closer than you think. Look again at the properties you've viewed. What did you love or hate about them? Could you change the things you didn't like? Or is your best option to stay put and improve? Here are some great ways to rediscover the heart of your home.
---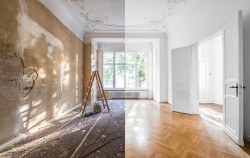 Tuesday, January 22, 2019
From thatched cottages to barn conversions, if you buy a listed building, you're not just buying a new home, but a piece of national heritage and with a sympathetic approach you can create your dream home. From décor to garden design, everyone wants to make their mark on a property but if it's listed you need to understand exactly what's involved from the outset. Any alterations without proper consents are a criminal offence which could cost thousands to remedy. Planning permission may be difficult, but not impossible; around 90% of applications are approved. It's important to work with planners, architects and engineers and to be realistic about what you want to achieve.
---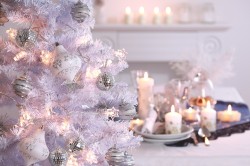 Tuesday, December 11, 2018
It may be freezing outside but the odds of a white Christmas in London are low at 5/1 and that's for just one snowflake to fall on Christmas Day. We all want our Christmas to be perfect and whilst a snowy Christmas is high on some wish lists, there are many other ways to create a happy home over the festive season. So as Christmas music and baubles fill the high street and the frenzy of shopping and gift wrapping grows, here are some ways to create a stress free, happy Christmas at home.
---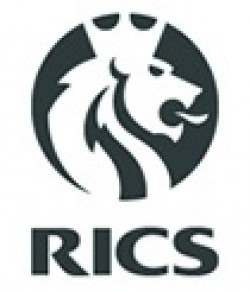 Friday, November 23, 2018
A new guide issued by the RICS (Royal Institution of Chartered Surveyors) will help buyers and tenants to get a better deal and pay a fair price, based on accurate measurement of a home. The new RICS Measurement Matters guide aims to prevent any inconsistent and inaccurate measurement practices and ensure homes are measured consistently, for both sales and lettings properties. The guide also highlights the importance of consumers checking with their estate agent that the person measuring their property is qualified to do so.
---