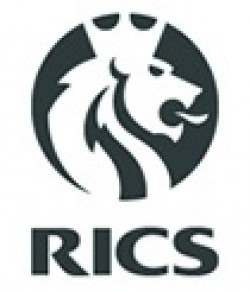 Friday, November 23, 2018
A new guide issued by the RICS (Royal Institution of Chartered Surveyors) will help buyers and tenants to get a better deal and pay a fair price, based on accurate measurement of a home. The new RICS Measurement Matters guide aims to prevent any inconsistent and inaccurate measurement practices and ensure homes are measured consistently, for both sales and lettings properties. The guide also highlights the importance of consumers checking with their estate agent that the person measuring their property is qualified to do so.
---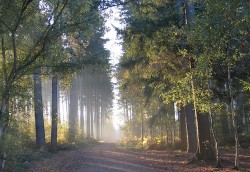 Wednesday, November 14, 2018
Spotlight on Langley - our estate agents view. Langley lies east of Slough just off J5 of the M4. Its excellent transport facilities include mainline train services half-hourly to London Paddington (25 minutes) and to Slough, Reading, Oxford, Bristol and the West Country. Regular bus routes connect with Slough and Heathrow Airport and there is easy access to the motorway network - the M25, M40 and M3. Proximity to the new Crossrail route will also give direct access to The City with a resulting impact on property prices.
---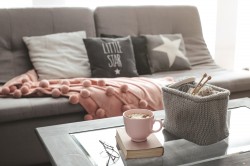 Monday, November 12, 2018
Now that the clocks have gone back and the evenings are darker earlier, there's a lot you can do - from wood burning stoves to draught excluders - to make your home warm and energy efficient this winter. And a few changes here and there can make it look really inviting too. It may be cold and wet outside but your home can be warm and relaxing after a long day. Here are our top tips for ways to cosy up ready for winter.
---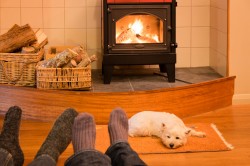 Thursday, October 25, 2018
Times are changing and in the current property market period features, good schools and an ensuite bathroom are just not enough to prompt a quick sale, according to a recent survey by GoCompare Mortgages. The survey, which asked 2,000 UK homebuyers where their priorities lay shows a top 20 features wish list from potential homebuyers that has changed considerably even in the last 3-5 years due to technological advances and lifestyle changes.
---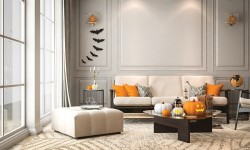 Friday, October 19, 2018
With Halloween approaching, think dramatic décor and you might imagine black walls and haunted houses. In fact, Victorian Gothic styling boasts gorgeous, ornate designs, rich in colour, texture and warmth. Gothic interiors often feature opulent, jewelled colours such as deep red or purple and rooms are characterised by low intensity ambient lighting or candlelight.
---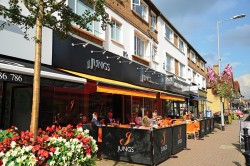 Wednesday, October 10, 2018
Spotlight on Gerrards Cross – our estate agents view: Gerrards Cross is quite simply one of England's most sought after places to live with a reputation for exclusivity and house prices considerably higher than the UK average. So what makes this commuter town so desirable? At first sight it may not appear to have the rich history associated with some of the neighbouring Chilterns villages. Much of its architecture dates from 1906 or later, when the arrival of the railway acted as a catalyst for rapid growth.
---