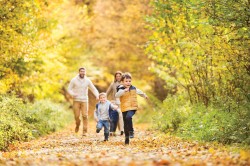 Tuesday, September 4, 2018
Whether or not you have done your homework over the summer, now's a good time to get moving! The kids are back to school, there's the prospect of an Indian summer with light, warm evenings for viewing and motivated buyers rising to the challenge of securing a new home by Christmas! Buying or selling property can be a lengthy process, with many obstacles along the way, but with skilled negotiators working on your behalf, working closely with those responsible for the conveyancing or financing of a sale, it can also be plain sailing.
---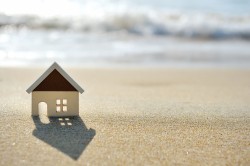 Friday, August 24, 2018
If you are looking for your dream home or for some expert property advice this weekend, please be aware that our offices will be CLOSED on bank holiday Monday. We are OPEN tomorrow, Saturday 25th August at the usual time and individual office Sunday opening hours can be found on our website. All 15 offices will be open again on Tuesday so do drop into your local Frost office or give us a call. Enjoy the long weekend!
---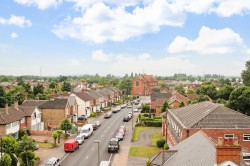 Wednesday, August 15, 2018
Spotlight on Ashford – our estate agent's view. Ashford, Surrey (not to be confused with Ashford, Kent) lies 15 miles SW of London. The village is listed in the Domesday Book as 'Exeford' and the historic St Matthew's Church dates back to 1293. But Ashford really came into its own between 1930 and 1960 as the rural village became the commuter town it is today, close to the M25 and with easy access to the M3, M4, M40 and Heathrow Airport. Ashford's mainline station offers trains to London Waterloo running every 15 minutes or so with a 38 minute journey time.
---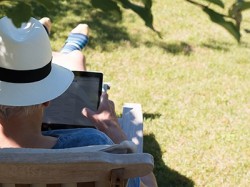 Wednesday, August 8, 2018
If you are thinking of selling or letting your property when the schools go back, why not get a head start on the rest of the market and do your homework now? Demand for property in the south east is strong, and there's a long list of motivated buyers and tenants eager to move in the autumn. This quick and simple summary shows you how to make the process easier and less stressful whilst getting ahead of the game.
---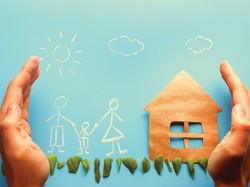 Thursday, August 2, 2018
Whether it's just while you are on holiday this summer or if you're away for a longer period, there are many ways in which you can make your home suitable to lock up and leave, knowing that your property and possessions are safe and secure. Here are our top tips to keep your property "as safe as houses" and give your home added appeal in the process.
---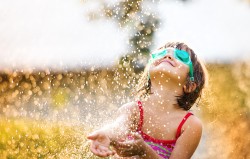 Monday, July 23, 2018
With no imminent end in sight to the hot spell we are having in the South East, a few simple tricks will help you keep your cool. In summer, almost 30% of unwanted heat comes through the windows, so use curtains and blinds to lower indoor temperatures. By closing the curtains/blinds you stop your home from becoming a mini greenhouse, especially with south or west-facing windows that get the afternoon sun. Blackout curtains are especially effective; neutral-colored curtains with white plastic backings can reduce heat gain by up to 33%.
---