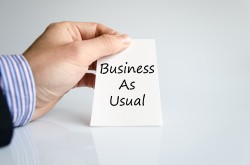 Friday, November 6, 2020
If you are thinking of moving, you may be wondering how the current period of national lockdown will affect your plans. The short answer is that Housing Secretary, Robert Jenrick MP has confirmed that the housing market will remain open during this period, allowing sellers, buyers, landlords and tenants to continue with their property moves. So, nothing has really changed, and it is very much business as usual. Property viewings, valuations and all other property related matters can carry on as before. Conveyancing, removals and surveys can all still take place, so that anyone who is currently in the process of moving home can continue to do so.
---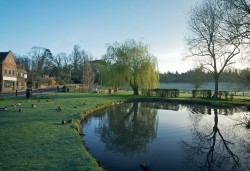 Thursday, October 29, 2020
In 1665, one of the world's greatest writers, John Milton, moved to Chalfont St Giles to escape another pandemic - the Great Plague. There, he completed his epic masterpiece, Paradise Lost, which when first published in 1667 ran to ten books and over ten thousand lines of verse. You can discover the full story at Milton's Cottage in Chalfont St Giles, advance bookings only and with limited opening hours during November. See miltonscottage.org for details.
---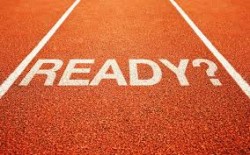 Wednesday, October 14, 2020
If you are thinking of moving with a view to taking advantage of the current stamp duty "holiday" you need to be prepared! According to Propertymark, the average time it takes to complete on a property once an offer is accepted is 12 weeks, and with current high demand for financial services and conveyancing significantly extending this, all of a sudden the March 31st deadline doesn't seem quite so far away, especially when you have your own property search to consider and there could be hurdles along the way. So what can you do to make the process easier and less stressful and get ahead of the game?
---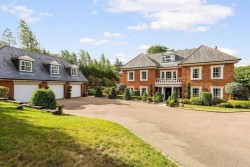 Friday, October 9, 2020
Mulberry House is a truly exceptional individual detached country house (c 7,500 sq ft) with separate self-contained annexe built by Millgate Homes and first sold by The Frost Partnership as a new home in 2012. Now back on the market, potential buyers will be delighted to rediscover this property, in an extremely sought-after semi-rural hamlet on the edge of Bourne End village yet only 3 miles from Beaconsfield.
---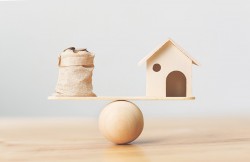 Friday, September 25, 2020
If you have recently put your property on the market, or are about to do so, you will be aware that the first few weeks are all-important. Some vendors find it exciting, others stressful, as they wait with bated breath for offers to come in. Deciding to sell is a massive financial and emotional decision to take; accepting the right offer on your property is just as important. If an offer comes in almost immediately, and it is below the asking price, you may be tempted to wait for a better offer. But this can be a risky ploy and you could find yourself settling for less in the end. So how do you keep your cool and decide upon the right course of action?
---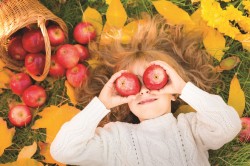 Thursday, September 17, 2020
Whether there's an autumnal chill in the air or an Indian summer, September heralds the start of autumn and delightful woodland walks as the leaves change colour to red, brown, orange and gold. It is a great time to give your home a mini makeover, adding warmth and texture to every room. As the days become cooler, small changes, such as heavier fabrics and warm lighting can transform your home before Winter arrives. It's also a great time to give your garden some TLC and have it looking its best before frosts set in.
---