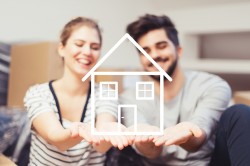 Friday, June 12, 2020
With current government restrictions on viewings, time spent inside the property is at a premium so be prepared for your viewing to make the most of the time available. Here are some of our top tips.
---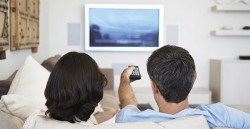 Tuesday, May 26, 2020
Now that property sales and rentals can take place again, you may be wondering what happens on viewings and what new safety measures are involved. The following information is designed to help you to understand what is required in the current scenario.
---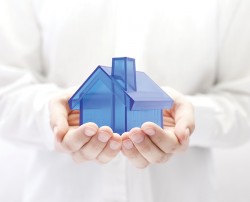 Thursday, May 21, 2020
Whilst recent updates have made it possible for property sales to take place, you may be unsure of whether the timing is right for you. The following information is designed to help you to understand what is involved in the current scenario and to reassure you, whatever you decide to do.
---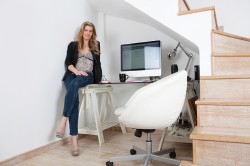 Tuesday, March 31, 2020
Millions across the UK are now working from home following the government directive to Stay At Home a week ago. With no sign that restrictions are going to be lifted in the short term some may be finding this a challenge. So here are some tips for making your home work for you. With developments in technology it's increasingly easy to work from home and there are many innovative ways to create your own home office if you think outside the box.
---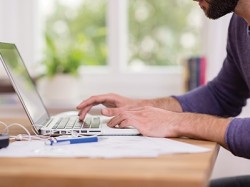 Friday, March 27, 2020
Whilst we will not be physically in our offices until government restrictions are lifted, it is very much business as usual (appointments aside) and we continue to offer a professional service for our vendors and buyers, landlords and tenants. You can also register your requirements or interest in specific properties. Just call your local Frost office or email us in the normal way and we will answer any property questions you may have with up to date guidance and professional advice in this rapidly changing scenario.
---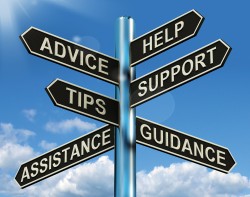 Friday, March 27, 2020
Following much debate, government advice on home moving during the COVID 19 crisis was issued last night. As things stand, there is NO need to pull out of transactions, but we must all follow the government's guidance on staying at home /self-distancing and stick to the rules for those with symptoms, self-isolating or shielding. Everyone's health must be THE number one priority.
---