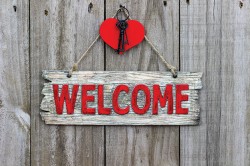 Friday, February 7, 2020
If you are mid-property search for your ideal home and not finding your perfect property, it's worth looking at things afresh and remembering that home is where the heart is, and with a little love and inspiration you may just find it's closer than you think. Look again at the properties you've viewed. What did you love or hate about them? Could you keep the part you love and change the bits you hated? Is your best option not to move but to stay and improve? Here are some great ways to rediscover the heart in your home.
---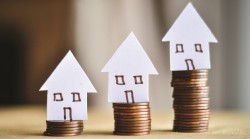 Wednesday, January 29, 2020
The December Housing Report from NAEA Propertymark reveals that property sales and mortgage approvals ended the year on the rise off the back of a "post-election surge".
---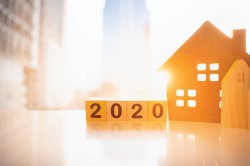 Tuesday, January 14, 2020
2020! The start of a new decade; one which will doubtless see many changes to the social and economic landscape of the UK including the property market. In December, a decisive general election result boosted economic confidence with the potential for some political certainty. With a majority government and Brexit now in sharp focus, leading behavioural economist Roger Martin-Fagg forecasts, "2020 will be a good year…. The best indicator will be monthly house sales. They are normally around 100,000 per month: we can expect 110,000 per month by April. There will be price recoveries in London and the South East and average selling prices will rise by 5% across the country.. The so called Boris Bounce will happen." He is not often wrong, so watch this space!
---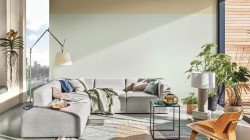 Friday, January 10, 2020
As the new decade begins you may be thinking about a fresh start, perhaps moving house and being settled by spring. And, whilst older properties have heaps of character, space and the opportunity to renovate and add value, a new home or conversion offers a brand new blank canvas that requires little maintenance and is ready to move in to.
---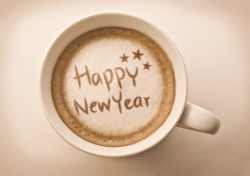 Tuesday, December 31, 2019
Wishing all of our clients and colleagues a Happy New Year when it arrives. We hope that 2020 heralds the start of a happy, healthy and prosperous decade for you all.
---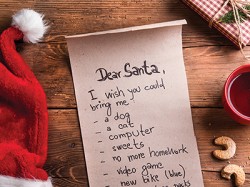 Monday, December 9, 2019
As tinsel and baubles fill shops and restaurants and the frenzy of planning for the big day gathers pace, it might be a good time to think about what you and your home would really like for Christmas this year. Here are some ideas that might make it onto your wish list.
---