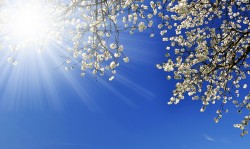 Friday, May 25, 2018
If you are looking for some expert property advice this weekend, please be aware that our offices will be CLOSED on bank holiday Monday. We are OPEN tomorrow, Saturday 26th May at the usual time and individual office opening hours for Sunday can be found here .
---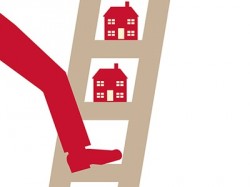 Thursday, May 24, 2018
Official figures show that the number of first-time buyers reached its highest for 10 years in 2017 with 365,000 taking ownership of their first home last year, up 7.4% on 2016 and the highest number since 2006, according to UK Finance, the trade body for Britain's banks. The government's Help to Buy programme, lower deposit and cheap mortgage deals and a cut in stamp duty in the November budget saving first timers up to £5,000 have all contributed to the increase, assisting those getting started on the housing ladder. First-time buyers have a vital role to play in the housing market, with each transaction having an impact further up the chain.
---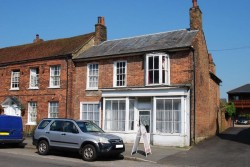 Monday, May 21, 2018
Just occasionally a property comes to the market with a rich history that you can make your own. 55, Wycombe End is just such a property - a rare opportunity to acquire an elegant Grade 2 listed period property in the Conservation Area and heart of Beaconsfield old town requiring modernisation and offered for sale with vacant possession.
---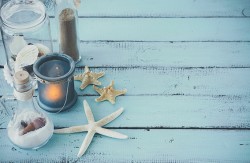 Friday, May 4, 2018
With wall to wall sunshine and blue skies forecast for the bank holiday, if you're feeling energetic try some simple styling and bring the seaside home! Picture your home as a holiday house, and you'll see it in a whole new light.
---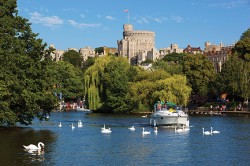 Wednesday, April 25, 2018
Spotlight on Windsor - our estate agent's view. With less than a month until the big day, wedding fever is really hotting up in Windsor; Royal Berkshire's majestic riverside town. Plans are well underway for THE wedding on May 19th and as the preparations hit the headlines, here are some of the reasons why Windsor is not just the perfect wedding location, but also one of the most desirable places to live in England.
---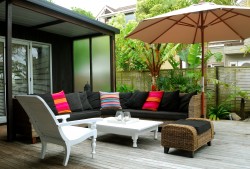 Friday, April 13, 2018
It may not feel like it, but temperatures are set to soar next week and you can really start to dream about summer. So give some serious thought to getting your garden ready and make it a tranquil haven for relaxing or entertaining. However small, even if it's a patio or roof terrace, an almost instant transformation is possible. And, if you're getting ready to sell or let your property, it doesn't need to be expensive or permanent. Here's some inspiration for every budget and ideas you can tailor to meet your needs.
---