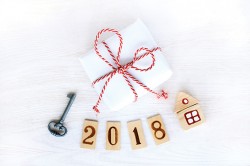 Friday, December 15, 2017
If you're thinking of selling or letting your home, here's some advice on how to secure a January sale or let. The single most important thing you can do to get ahead is to talk to your estate agent before Christmas so that your property is marketed before the traditional flurry of activity begins in January. There's a long list of motivated buyers and tenants looking over the festive period, eager to move in the New Year. Last year on Christmas Day, Rightmove received over 1.5m* visits to their site and almost 2.5m* visits on New Year's Day, so now's the time to get ready for a January sale or let. This quick and simple summary shows you how to make the process less stressful.
---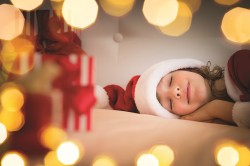 Friday, December 8, 2017
It may be chilly outside but the odds of a white Christmas are slim at only 6/1 and that's for just one snowflake to fall in London on Christmas Day. We all want our Christmas to be perfect and whilst a white Christmas is high on some wish lists, there are many other ways to create a happy home over the festive season. So as Christmas music and baubles fill the high street and the frenzy of shopping and gift wrapping grows, here are some ways to create a stress free, happy Christmas at home.
---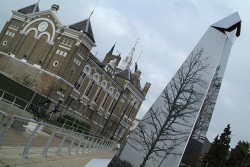 Thursday, December 7, 2017
Spotlight on Staines-upon-Thames -our estate agent's view. Staines-upon-Thames is a vibrant riverside town offering residents a lifestyle to match. The town is growing and there are clear signs of infrastructural improvements. Proximity to London, relatively low rents and an increasing number of start-up businesses have put Staines in the spotlight as THE place to be. There has been a significant increase in new businesses per 10,000 population with a figure more than three times the UK average and despite poor press in the past, the town has established itself as a hotspot for start-up companies, including high-tech businesses attracted to the M4 corridor. A town centre transformation in recent years and superb transport links by road, rail and air all add up to a highly attractive proposition.
---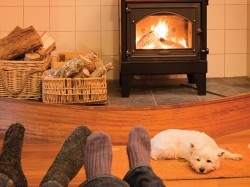 Monday, November 13, 2017
Now that the evenings are dark and chilly, there are plenty of ways to make your home cosy, secure and energy efficient throughout the winter. From wood burning stoves to draught excluders, whilst it's cold, wet and windy outdoors, your home can be cosy, warm and inviting after a long day. So here are some tips to get your home ready for winter.
---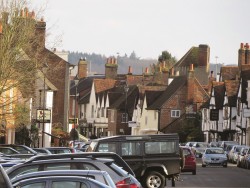 Friday, November 10, 2017
Spotlight on Amersham - our estate agent's view. With its timbered coaching inns, Georgian tea rooms, antique shops and Market House, Old Amersham is one of the most photogenic towns in The Chilterns. Location determined the purpose of the town originally as a market town on the much travelled coaching route west from London and more recently as a prime residential town in the commuter belt with both mainline and Underground stations. The new town's popularity as a place to live has grown over the years with huge demand associated with the Metropolitan Line station, grammar schools for both boys and girls, as well as a thriving, continually improving modern town centre with stores such as Waitrose and M & S.
---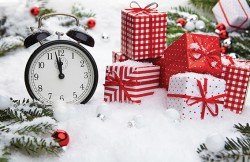 Friday, October 13, 2017
Traditionally, in autumn, our thoughts turn to moving. The kids are back at school, the weather is still mild and early evenings are still light enough for viewings. However, buyers, sellers, landlords and solicitors will all be keen to finalise property transactions before Christmas and the New Year, so with just 10 weeks to go it's important to get moving! Selling your house or letting a property may seem daunting but there are ways to streamline the process, avoiding stress and financial penalties along the way. By enlisting professionals with expert knowledge and legal protection, you minimise the risks involved, and can save time and money.
---