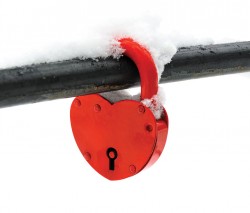 Monday, February 14, 2022
If you are struggling in the search for your perfect property, maybe it's time to look at things afresh and remember that home is where the heart is. With a bit of love and inspiration you may just find your dream home. Take another look at the properties you've viewed. What did you love or hate about them? Could you focus on the aspects you love and remodel the bits you weren't so keen on? Here are some suggestions for what really matters in the search for your perfect home.
---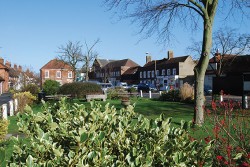 Friday, February 11, 2022
If you've been avidly watching the latest series of After Life, you may have caught glimpses of the old town of Beaconsfield neatly stitched together with scenes from Hampstead, North London, Hemel Hempstead in Hertfordshire, and Camber Sands in East Sussex which combine to form the fictional town of Tambury. Several scenes from the series were filmed in Beaconsfield. The care home is set in the Old Town's Register Office, whilst the graveyard scenes are set across the road in the Old Town by St Mary and All Saints Church.
---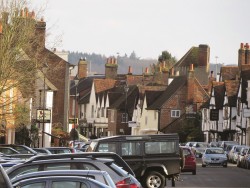 Friday, February 4, 2022
Most towns grow and evolve over the years, embracing old and new build, learning from the past but incorporating new design and planning for future needs. This is particularly true within The Frost Partnership's network area spanning Buckinghamshire, Berkshire, and Middlesex. Some towns, such as Chesham, have simply embraced the old heart of the town within designated conservation areas as organic growth expands outwards, stretching its geographic boundaries. Others, such as the new and old towns of Beaconsfield, sit more like distant relatives, barely touching and almost a mile apart.
---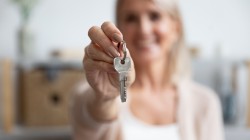 Friday, January 21, 2022
In 2021 the UK property market soared, driven largely by the stamp duty holiday and the resulting buying frenzy as buyers raced to save up to £15,000. But even when the tax break ended, the market remained buoyant. 2021 saw the highest level of completed home sales since 2007 according to Rightmove, while Zoopla stats show that in most UK regions property prices rose more in 2021 than in 2019 and 2020 combined. A shortage of available properties and continuing demand also boosted prices for lettings properties; average UK rents (excluding London) rose 5% year on year and void periods dropped to an average of 18 days in November and December. But what is in store in 2022 and what factors hold the key to the property market?
---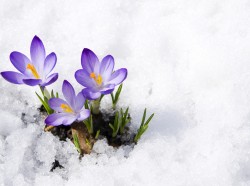 Wednesday, January 19, 2022
As the new year begins you may be thinking about a fresh start, perhaps a new home and being settled by spring. And, whilst older properties have heaps of character, space and the opportunity to renovate and add value, a new home or conversion offers a brand new blank canvas that requires little maintenance and is ready to move in to.
---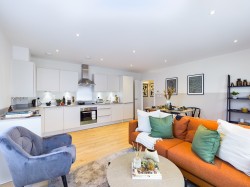 Monday, January 10, 2022
You'll need to act fast if you've made it your new year resolution to buy a new home at The Gate House, Ashford, Middlesex. With over 75% of the properties there now reserved, it would be a shame to miss out! What's more if you reserve an apartment at The Gate House this January, you'll receive a FREE furniture pack worth up to £5,500 to spend on anything from sofas and beds to electrical goods and curtains. In association with David Phillips, the UK's largest design-led furniture and specialist service provider, you can create that perfect show home look in your new home at The Gate House.
---