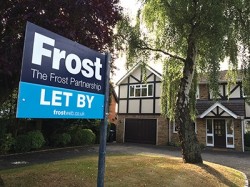 Thursday, July 8, 2021
June was another busy month for our Lettings teams – our best June ever in fact - and recent statistics confirm national trends towards a decrease in void periods and an increase in average monthly rents. Good news for landlords! Average UK rent has just exceeded £1000pcm for the first time (Homelet July 2021) and voids have dropped in all regions (except the West Midlands) reflecting high levels of tenant demand being seen across the UK according to Goodlord.
---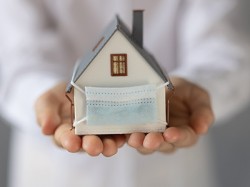 Tuesday, July 6, 2021
With the easing of restrictions postponed in England on June 21st, many were putting plans for travel and leisure on hold and instead focussed closer to home with thoughts of moving or improving. The property market remained open for buying, selling, letting and renting but with some significant changes to market conditions and regulations over the last 12 months. Here are just some of the more recent changes and the challenges and opportunities that lie ahead for vendors, buyers, landlords and tenants.
---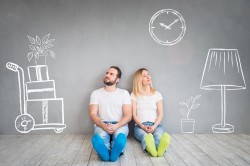 Tuesday, June 29, 2021
As the stamp duty holiday ends on June 30th, buyer demand for properties remains higher than normal, with demand still outstripping supply. Homebuyers' new needs for increased space, ability to work from home and have access to outdoor space are all prompting moves, with or without the stamp duty holiday. With demand the driving factor, annual house price growth is at 4.7%, up from 2.2% a year ago and the UK average house price is now £229,300.
---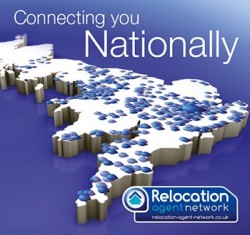 Thursday, June 3, 2021
The term 'relocation' is often associated with a particular notion: someone packing up their family to move cross-country or even internationally for a change in job or career and specifically at the request of and sometimes with the assistance of, their employer. But did you know that the majority of moves that Relocation Agent Network (RAN) members assist with take place within neighbouring areas and by people managing their own move?
---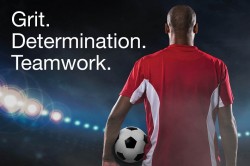 Tuesday, June 1, 2021
We're passionate about property AND about sport, from sponsoring local teams at grass roots level to supporting our teams at Euro 2021. Hot on the heels of an exciting finish to the Premiership season, football fans are counting down the days until Europe's greatest players begin a four-week feast of football. Twenty-four teams will contest 51 matches in 12 cities, with Portugal defending their 2016 title.
---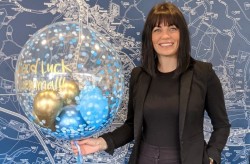 Monday, May 24, 2021
Congratulations to Gemma Testa, newly appointed Branch Manager at our Amersham office. Gemma has been an estate agent locally for 20 years, most recently as Senior Negotiator at our closely linked Chesham office for the last 5 years, so hits the ground running with in-depth knowledge of the local property market. Amersham can also look forward to continued exceptional service, evidenced by Gemma's numerous 5 star Google reviews from Chesham residents. We wish her every success in her new role; exciting times ahead!
---