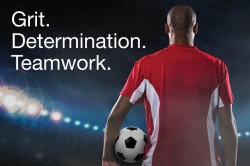 Tuesday, June 1, 2021
We're passionate about property AND about sport, from sponsoring local teams at grass roots level to supporting our teams at Euro 2021. Hot on the heels of an exciting finish to the Premiership season, football fans are counting down the days until Europe's greatest players begin a four-week feast of football. Twenty-four teams will contest 51 matches in 12 cities, with Portugal defending their 2016 title.
---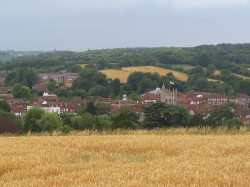 Tuesday, April 27, 2021
The Chilterns area is blessed with picturesque countryside and scenic walks. So we are delighted that bookings are now live for the spring Chilterns Walking Festival which takes place from 21 May to 6 June with a programme of over 70 guided countryside walks, activities and events. These include routes around nature reserves, iron age hillforts, farms, churches and filming locations and all in The Chilterns Area of Outstanding Natural Beauty.
---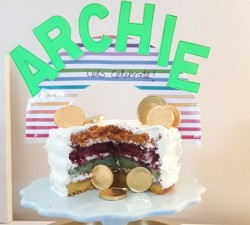 Thursday, January 14, 2021
Congratulations to Woodland Manor Care Home, Chalfont St Peter who raised £1745 in their virtual Bake Off for Archie, sponsored by our Chalfont St Peter office. The Bake Off turned out to be a huge success with many decorated cake entries for both the juniors and seniors and the prize draw. Residents from Woodland Manor and Steve Ariss, manager at our Chalfont St Peter office selected the winners! Congratulations all!
---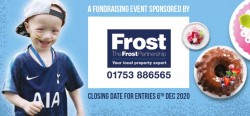 Thursday, November 19, 2020
Ready Steady Bake! Join the fun and create a highly decorated cake with the theme "Celebrations" to enter "Bake off for Archie!". Frosts' Chalfont St Peter office is sponsoring this event and would like as many people as possible to take part. It is for an excellent cause, entry to the competition will cost you just a £5 donation to Archie's Journey and the best two entries will each win a cash prize of £100!
---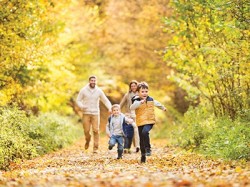 Friday, September 11, 2020
One thing that the pandemic has taught us is to appreciate the great outdoors. During lockdown, access to gardens, parks and open countryside was a real blessing. This is reflected in the wish lists of potential buyers and tenants looking for a new home. Rightmove research from May shows that 39% of buyers and 49% of tenants say that their priorities have changed and that they are increasingly looking for a bigger garden, more space, access to parking or a garage, a home office or space to create one and access to green spaces nearby.
---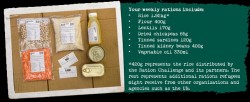 Tuesday, September 8, 2020
Almost 80 million people worldwide have been forced from their homes by conflict or disaster and now these communities will be hit hard by the coronavirus pandemic. Three of the team from our Staines office - Harry Edmonds, Joe Baldwin and Laura Woodward - will be taking part in the Rations for Refugees challenge, eating the exact same food rations as a Syrian refugee for one week from Thursday 10th to Wednesday 16th September and would really welcome your support.
---