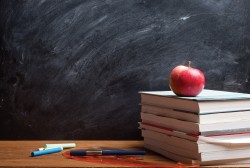 Monday, August 16, 2021
If you are thinking of selling or letting your property when the schools go back, why not get a head start on the rest of the market and do your homework now? Demand for property in the south east outweighs supply at the moment, and there's a long list of motivated buyers and tenants eager to move in September. This quick and simple summary shows you how to make the process less stressful and how to get ahead of the game.
---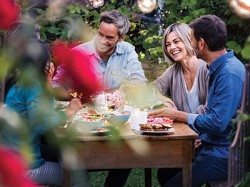 Thursday, August 5, 2021
It may not feel like it with the ever-present rain showers, but summer's here and even if you can't travel to sunny climes you can start to enjoy lazy days and sunshine. So spend some time transforming your garden into a real haven for relaxing or entertaining and enjoy the summer. It's all about inspiration and a transformation is possible even if you're getting your property ready to sell or are renting a property. Changes don't need to be expensive or permanent. Here's some inspiration to suit every budget and ideas you can tailor to meet your needs.
---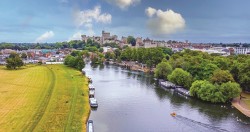 Wednesday, July 21, 2021
Riverside living has always been popular – there is something about the tranquillity and ever-changing landscape that people love. And with early morning mists and long summer days enhancing the stunning scenery, riverside properties are in demand, often commanding a premium if the property comes with a mooring and access to the river itself. A boom in riverside development in recent years has brought a buzz from Staines-upon-Thames to Windsor and beyond with residents able to take advantage of the views, light and riverside amenities.
---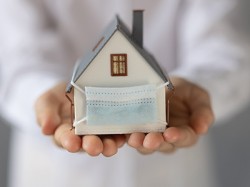 Tuesday, July 6, 2021
With the easing of restrictions postponed in England on June 21st, many were putting plans for travel and leisure on hold and instead focussed closer to home with thoughts of moving or improving. The property market remained open for buying, selling, letting and renting but with some significant changes to market conditions and regulations over the last 12 months. Here are just some of the more recent changes and the challenges and opportunities that lie ahead for vendors, buyers, landlords and tenants.
---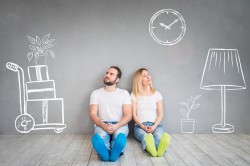 Tuesday, June 29, 2021
As the stamp duty holiday ends on June 30th, buyer demand for properties remains higher than normal, with demand still outstripping supply. Homebuyers' new needs for increased space, ability to work from home and have access to outdoor space are all prompting moves, with or without the stamp duty holiday. With demand the driving factor, annual house price growth is at 4.7%, up from 2.2% a year ago and the UK average house price is now £229,300.
---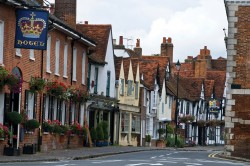 Friday, April 30, 2021
Whilst London has much to offer, ONS data reveals that even pre-pandemic, net outbound migration from London stood at 30,000 in 2019. Lockdowns, home working and changing property requirements have accelerated the urban exodus with the pandemic acting as a catalyst for a change in lifestyle. Many of those moving out of the capital head westward and this month's spotlight highlights just what makes our network area special for property hunters.
---